ETDC news & update – Spring 2018
Posted: May 16, 2018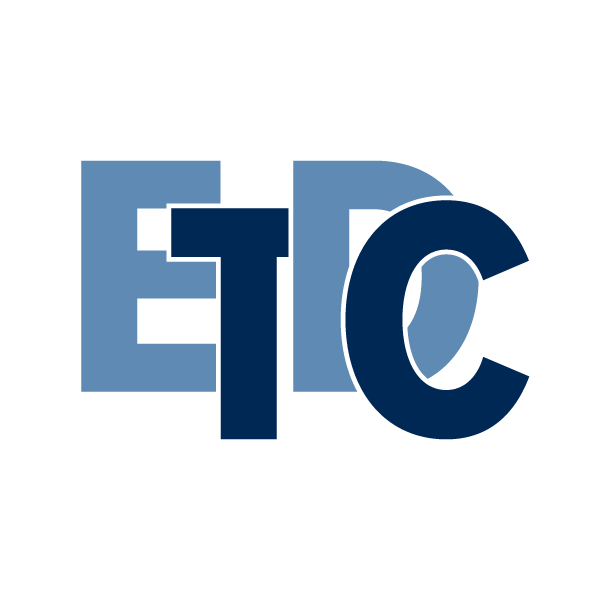 Update as of June 8, 2018: ETDC is officially an online center
I am excited to announce that the Educational Technology Development Center (ETDC) is transitioning to an online center.
What does this mean? The majority of our services will be offered via Zoom to maximize the accessibility of ETDC across both campuses and affiliated locations. Zoom sessions will be available by appointment and walk-in basis. The library is happy to provide a Zoom-capable meeting room for anyone who would like to stop by for assistance. If you would like in-person help, please feel free to reach out to me so that I can coordinate with one of our incredible librarians to assist you.
The recording studio on the Arizona campus will remain open to all faculty and staff. Please schedule recording times with Samantha Maley or me. You can also find a live ETDC recording calendar on the ETDC website.
Kirsty Gaither, MA, MLIS
Director of the Educational Technology Development Center
660.460.3735
Proud Qualtrics partner
The ETDC is a proud partner in the 2018 Qualtrics rollout! We are incredibly excited that this powerful research, survey, and instructional tool is coming to ATSU. Stay tuned for official updates and the rollout schedules later this year.
Increased recording on the AZ campus
We are also happy to announce that use of the ETDC recording studio on the Arizona campus has increased. We are delighted to see an increase in the use of green screen, interactive voice-overs, and animation for faculty and staff videos.
Future cross-campus initiatives
Since the ETDC is a cross-campus resource, we plan to improve our online services so that our knowledge and resources are better accessible. We plan to offer bookable Zoom time slots for consultations and to improve our online presence. If you have a topic that you'd like to see covered related to educational technology, please don't hesitate to let us know!
by Kirsty Gaither, MA, MLIS, educational technology development center director