ETDC Libguides & library web update
Posted: November 30, 2017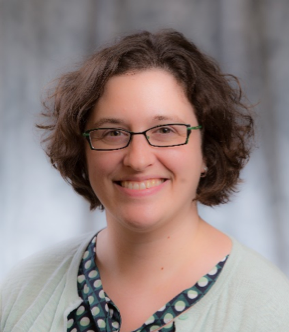 The library continues to progress on its long-term redesign of the library's website, and hopes that it may be ready to release in beta form sometime in the very early spring, or over winter break. It has already upgraded and redesigned significant parts of the search structure for Still OneSearch, which now includes a greater focus on clinical resources and easier access to the journal lists and library catalog. The library is also pleased to announce that it has greatly upgraded its database A-Z listing with additional information, a more uniform design, and recommended high-value free resources, in addition to our collection of subscribed databases and tools.
The library is also in the tail end of the process of converting our library catalog, which provides shared access to the library catalogs of a number of other libraries via a group called Lance, to a component of a bigger collaborative of libraries to be called Avalon. This will provide smoother access to a larger number of books available swiftly via interlibrary loan and additional numbers of e-books.
The Educational Technology Development Center continues to upgrade and expand the library's collection of subject and tutorial guides. Susan Swogger, MLIS, substantially expanded the library's online research FAQ, available at https://guides.atsu.edu/libraryfaq or linked from the database help guide linked on the library's homepage. Swogger and Kirsty Gaither, MA, worked together to build and revise a number of faculty LibGuide pages, including working on a close collaboration with the members of the Department of Research Services to build a new department support group. This resource is available to faculty and staff via the ATSU portal.