Dr. Simon named 2020 Arizona PA of the Year
Posted: March 20, 2020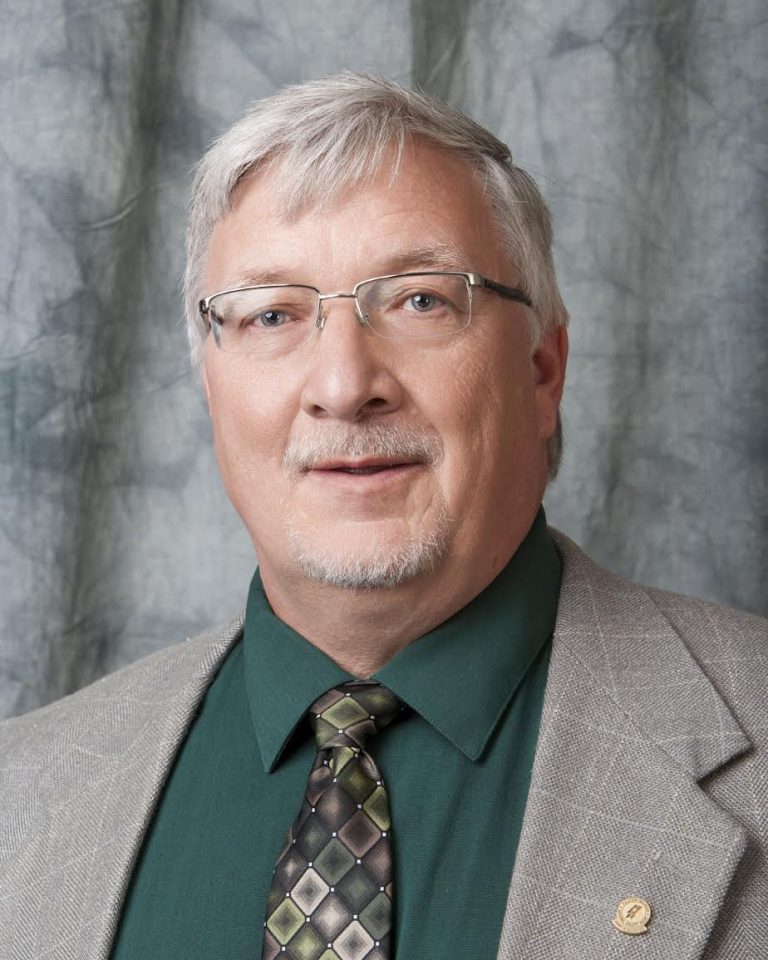 Albert "Bert" Simon, DHSc, PA, associate director of A.T. Still University-Arizona School of Health Sciences' (ATSU-ASHS) Doctor of Medical Science (DMSc) program and former chair of the Physician Assistant (PA) Studies program, has been named 2020 PA of the Year by the Arizona State Association of Physician Assistants (ASAPA).
"I am very honored and humbled to be recognized as Arizona PA of the Year," Dr. Simon said. "It has been my great fortune to work with so many wonderful PA colleagues over the years."
Dr. Simon has been a PA in Arizona since 2005. He is an experienced healthcare educator and administrator with a proven record of accomplishment and innovation in the academic arena. Under his direction, the PA Studies program has graduated over 800 entry-level PAs and over 300 postgraduate PAs.
Alongside faculty at ATSU-ASHS, Dr. Simon worked to develop a DMSc program for practicing PAs with tracks in education, leadership, and clinical practice. Last year, he stepped down as the chair and director of the PA Studies program to assist in the management of this new post-professional program.
"There is no doubt that Dr. Simon's work in Arizona has benefited ASAPA and the quality of PAs in Arizona and subsequently increased the access to quality healthcare to the citizens of Arizona," said Randy Danielsen, PhD, PA-C emeritus, director of the DMSc program and former ATSU-ASHS dean. "His dedication to the PA profession is well documented and is very deserving of the Arizona PA of the Year Award."