Dr. Sauers named dean of ATSU's College for Healthy Communities in Santa Maria, California
Posted: June 2, 2022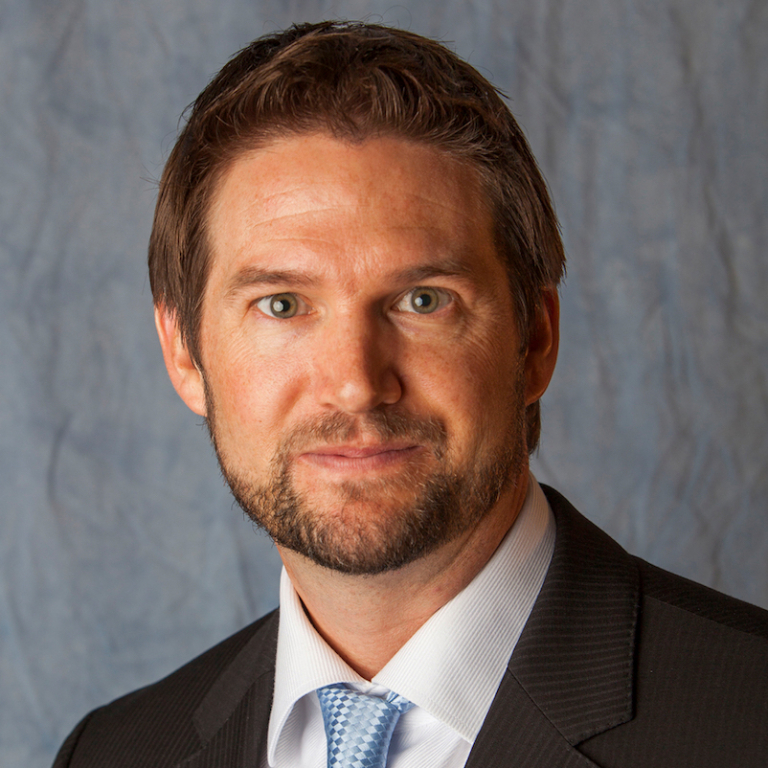 Eric Sauers, PhD, AT, FNATA, '97
Eric Sauers, PhD, AT, FNATA, '97, has been named dean of A.T. Still University's College for Healthy Communities (ATSU-CHC) in Santa Maria, California, beginning June 1, 2022.
Dr. Sauers, a tenured professor at ATSU, was founding chair of the Department of Interdisciplinary Health Sciences at ATSU's Arizona School of Health Sciences. He also previously held a joint appointment as a research professor within ATSU's School of Osteopathic Medicine in Arizona.
"I'm incredibly excited for this opportunity to lead the innovative new College for Healthy Communities on ATSU's Santa Maria, California, campus," Dr. Sauers said. "The faculty, staff, and students who launched this new endeavor are a truly motivating and impressive group, and I look forward to working with them to develop a plan to successfully grow the College."
Dr. Sauers earned his bachelor of science degree in exercise science from Seattle Pacific University and is a graduate of ATSU's Master of Science in Sports Health Care program inaugural class in 1997. He earned his PhD from Oregon State University in health and human performance, majoring in sports medicine and earning a minor in adult education.
Dr. Sauers succeeds O.T. Wendel, PhD, ATSU's senior vice president for university planning & strategic initiatives, who spearheaded development ATSU-CHC's Central Coast Physician Assistant (CCPA) program and served as interim dean of ATSU-CHC. The inaugural class began the 24-month program in September 2021. Dr. Wendel will continue his senior vice president role with ATSU.
"The University welcomes Dr. Sauers in his new role and looks forward to continued success of the Santa Maria, California, campus," said Craig Phelps, DO, '84, ATSU president.
On July 15, 2021, the Accreditation Review Commission for Physician Assistant Education (ARC-PA) granted accreditation-provisional status to ATSU's CCPA program. Accreditation-provisional is an accreditation status granted when the plans and resource allocation, if fully implemented as planned, of a proposed program, that has not yet enrolled students, appear to demonstrate the program's ability to meet the ARC-PA Standards or when a program holding accreditation-provisional status appears to demonstrate continued progress in complying with the Standards as it prepares for the graduation of the first class (cohort) of students.
Accreditation-provisional does not ensure any subsequent accreditation status. It is limited to no more than five years from matriculation of the first class. The program's accreditation history may be viewed on the ARC-PA website.