Dr. Heick appointed as liaison to APTA
Posted: December 3, 2013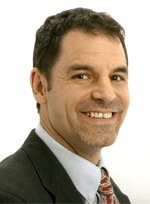 John Heick, PT, DPT, associate professor, physical therapy, has been appointed as the Federal Affairs Liaison to represent Arizona for the American Physical Therapy Association (APTA).
His responsibilities will include leading physical therapists from every district in Arizona to Washington D.C. annually to represent the physical therapy profession.
Congratulations, Dr. Heick!