Dr. Dombroski elected to AAO board of governors
Posted: May 18, 2018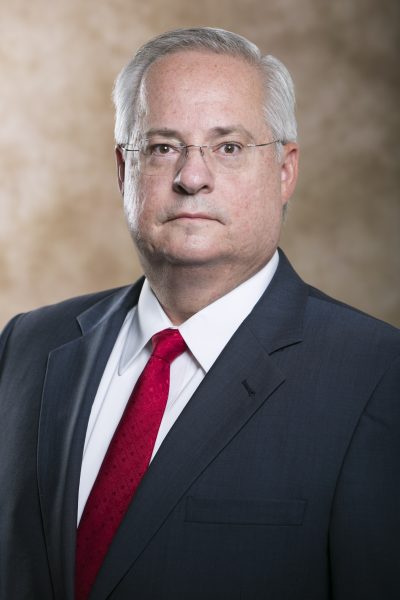 R. Todd Dombroski, DO, FAAFP, '87, of Fort Worth, Texas, was elected to the board of governors of the American Academy of Osteopathy (AAO).
AAO is the largest medical society in the U.S. devoted to fostering osteopathic manipulative medicine and neuromusculoskeletal medicine (NMM/OMM). Dr. Dombroski was one of four osteopathic physicians to be newly elected as a governor and will serve a two-year term.
Dr. Dombroski is an associate professor of family medicine at University of North Texas Health Science Center-Texas College of Osteopathic Medicine. A graduate of A.T. Still University's Kirksville College of Osteopathic Medicine, Dr. Dombroski completed a residency in family medicine at Womack Army Hospital in Fort Bragg, North Carolina, and a fellowship in primary care and sports medicine. Dr. Dombroski retired from the U.S. Army as a colonel.
As a member of AAO's board of governors, Dr. Dombroski hopes to assist in cooperative efforts in multi-site studies in OMM and promote more research into quantifying the results of patients who are treated with OMM. Dr. Dombroski's research background includes how OMM can affect concussions, infant breastfeeding, and degenerative arthritis.