December 2020 TLC tech tie-in: TLC's top 3 picks: Technologies of 2020
Posted: November 20, 2020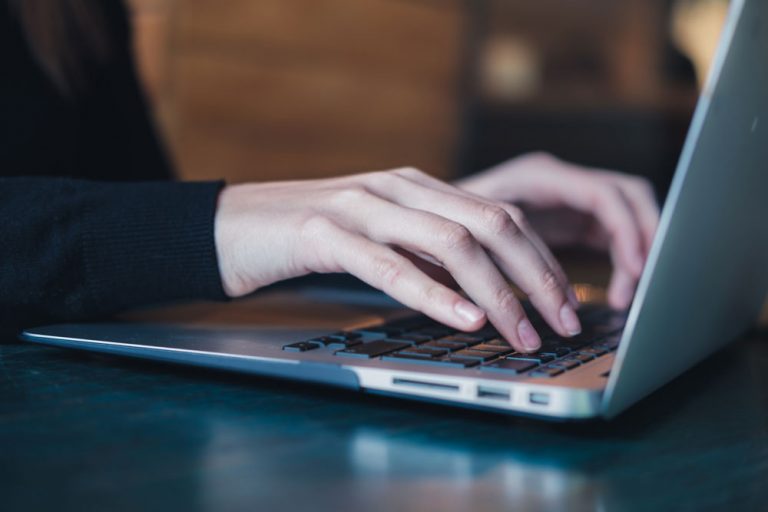 This year certainly has given rise to several unprecedented changes and adjustments. Still, with the shift to online or hybrid/hyflex teaching, the need for educational technology has been highlighted. For our year in review, join us as we reflect on the top three technologies we have returned to time and again for this year.
3. FlipGrid FlipGrid was first mentioned during the "Going Online" sessions as an alternative to discussion boards. This interactive video software was later featured in our July newsletter on ways to keep students connected. More recently, our November faculty panel "Mobile Technology in Context" featured a team of instructors from the Arizona School of Health Sciences who actively use this software in their classes. FlipGrid is used to engage students, making online introductions feel more personal to offer an asynchronous way to complete case studies. Watch the full session here.
2. Echo360 Echo360 has long been a TLC favorite, with the universal capture system set up in almost every ATSU classroom. This year, however, the desktop version of Echo360 has been highlighted. Echo360 embeds directly into Canvas and allows instructors to record, upload, and edit instructional videos. More recently, Echo360 announced improvements to its built-in quiz features, which now enable instructors to embed knowledge checks into their online videos, the same way they might use a poll during a live class. ITS offered several Echo360 training events in March, which are found here.

1. Zoom Zoom has undoubtedly been the champion this past year, with over 300 million daily meeting participants in April 2020, compared to 10 million the year before. ITS and TLC offered many Zoom instructional training sessions during the "Going Online" sessions and certified zoom moderators. We also featured the Zoom non-verbal reactions in our July newsletter. Zoom continues to be an integral part of ATSU education, and we are thankful for the polling and recording capabilities of the enterprise license.