Chapter of The Student Academy of Audiology hosts first H.E.A.R. Day
Posted: January 16, 2015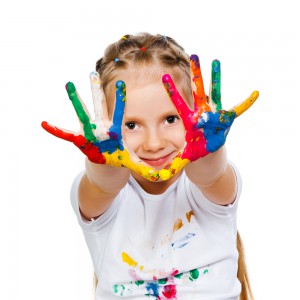 A.T. Still University's Chapter of The Student Academy of Audiology is hosting their first Hearing, Education, and Recreation (H.E.A.R) Day. H.E.A.R Day promotes an educational environment where children and teens with hearing loss can have fun and make lifelong connections with their peers.
H.E.A.R Day will be hosted on the ATSU Arizona campus and at the neighboring Ross Farnsworth East Valley YMCA on Saturday, February 21, 2015, from 10 a.m.-2 p.m. The estimated attendance is 50 children, ages 5-16. Children will rotate through different fun activities like carnival games, rock climbing, and laser tag. After lunch, two informational sessions for both adults and the children will be held.
Check out the flyer for more details. If you have any questions, please contact 480.219.6124 or by email.