BRITE coin drive helps ATSU-ASDOH patients access affordable dental care
Posted: February 7, 2017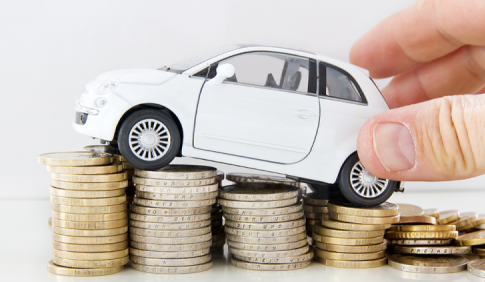 Is loose change weighing you down? Don't waste it on parking meters, vending machines, or penny slots!
Bridging Resources in Treatment & Education (BRITE) at A.T. Still University-Arizona School of Dentistry & Oral Health (ATSU-ASDOH) is holding its annual coin drive in February. Your donation will provide transportation services to and from the dental clinic for patients who are elderly, have limited mobility, or do not have affordable transportation. 
Don't let that spare change burn a hole in your pocket – join BRITE to help ATSU-ASDOH's clients overcome obstacles that prevent them from receiving affordable dental care. It just makes cents!
This year's fundraising goal is $500.00. Make a donation in one of the collection cans in the dental clinic by March 2. A little change could make a big difference for patients in need of transportation.
For more information, Contact Victoria Michaels at 480.248.8185 or email vmichaels@atsu.edu.