Board games for loan from Missouri campus library
Posted: February 19, 2021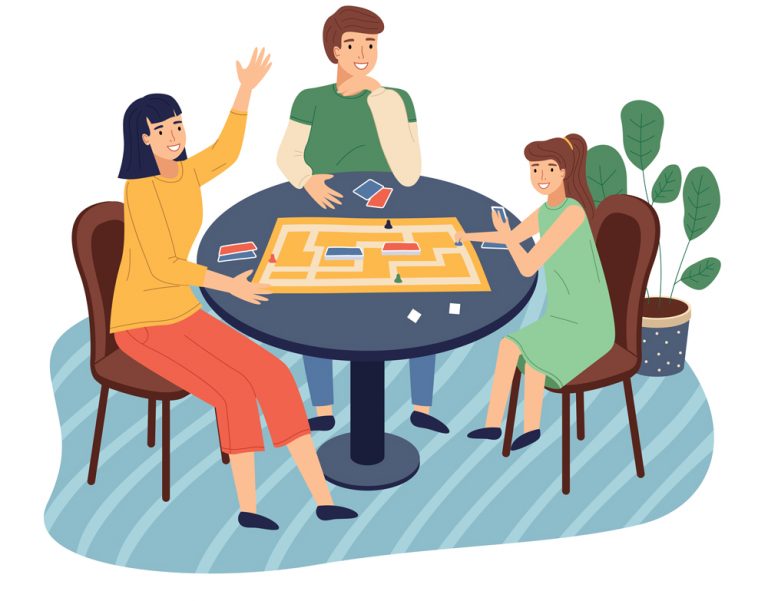 The Missouri campus library is pleased to announce that it is making its collection of board games available for borrowing outside of the library.
The library has a small collection of medically themed board and study games that have historically been available for in-library use only. As this is not currently possible, we are making them available to take home. We will continue to circulate games outside of the library after hours and services return to normal.
Take note! Some of these are useful for study – but most of them are just for fun. Doctor Wars is really not a reliable source for learning appropriate professional behavior.
Board game loans
1 week loan period
Renewal is available on request to libmo@atsu.edu if there is no one on the waiting list
Board games will quarantine for 72 hours with open box upon return before being loaned again
Play board games with members of your own personal pod or batch group
Find, borrow and return games
Visit the board games guide for descriptions, or search for games in the library catalog.
Email libmo@atsu.edu with the game you would like to borrow, and date you would like to pick up.
Pick the game up either by:

Making an appointment at the Connell Information Technology Center library door
Asking us to set it in the Commons for you at the library station on a square

Return the game by either:

Making an appointment at the Connell Information Technology Center library door
Setting it in the Commons on the library book return box and send a note to libmo@atsu.edu
What do we have for loan?
Anatomy Fluxx
Chemistry Fluxx
Bad Doctor
Compounded: Better Gaming through Chemistry
Cytosis: a Cell Biology Game
Doctor Wars: the Hospital Card Game
Organ Attack!
Pandemic
Pandemic Expansion: In the Lab (requires Pandemic base game)
Patient Zero
Plague Inc.