August 2020 TLC teaching tip: Comparison of oral and written feedback
Posted: August 28, 2020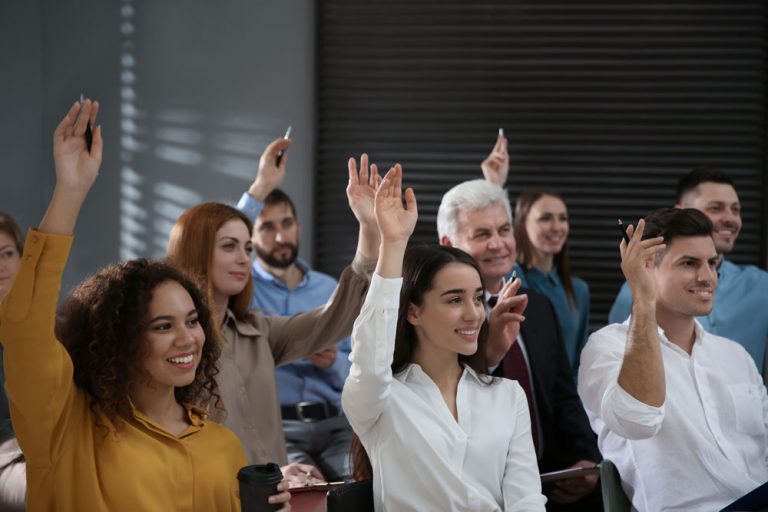 Over the past few months we have explored several feedback approaches along with some of the benefits of using each. Regardless of the approach taken, providing clear, timely, and specific feedback should always be our main goal. When it comes to providing oral versus written feedback, how often do we stop and compare the two methods? The following table provides a summary of the advantages and disadvantages to  providing written and oral feedback. Take some time to reflect, can you think of any additional advantages and disadvantages? 
Oral feedback advantages:
Opportunity to provide dynamic, specific, concise feedback.
Feedback can be either formal or conversational; educators can interject warmth and soften the tone with opening like "It seems…"
Oral feedback can be delivered in the moment or shortly following an activity. Oral feedback can be the most accessible form of communication.
Oral feedback provides more flexibility; it can provide clarification and any misunderstandings can be resolved immediately.
Oral feedback disadvantages:
Oral feedback can often be more informal and not as organized, structured or objective as written communication.
The educator must consider the tone and delivery of the message, too harsh or soft and the message may not be received.
Oral feedback can be time-intensive when compared to written feedback; it may make sense to use the time to increase the frequency of written feedback.
Can be challenging to accurately and concisely provide substantive feedback in a short period of time; Oral feedback has the potential to be very subjective.
Oral feedback can be challenging to keep track of later for students (unless they are prompted to take notes regarding the feedback they receive).
Written feedback advantages:
Allows the educator to reflect prior to providing feedback, which increases the opportunity to provide logical, organized and explicit feedback.
Feedback is deliberate and thoughtful as well as potentially more objective (especially if rubrics and criteria are referenced).
Written feedback can be edited or revised prior to being delivered.
Written feedback provides a permanent record of the feedback; it can be saved and re-visited at a later time when the student is approaching the task again.
Written feedback disadvantages:
Written feedback is not typically reviewed by the students right away, this impacts the timeliness and the ability to make in the moment adjustments.
Written feedback cannot take nonverbal cues/communication into consideration.
There are less opportunities for detailed discussions related to the feedback.
Dobbie, A., & Tysinger, J. W. (2005). Evidence-based Strategies That Help Office-based Teachers Give Effective Feedback. Family Medicine, 37(9), 617–619.
Elnicki, D. M., Layne, R. D., Ogden, P. E., & Morris, D. K. (1998). Oral versus written feedback in medical clinic. Journal of General Internal Medicine, 13(3), 155–158.
 Feedback, W. vs O. (2014). Department of Family & Social Medicine Faculty Development E-Newsletter.