ATSU's School of Osteopathic Medicine in Arizona names Dr. Obadia interim dean
Posted: May 17, 2022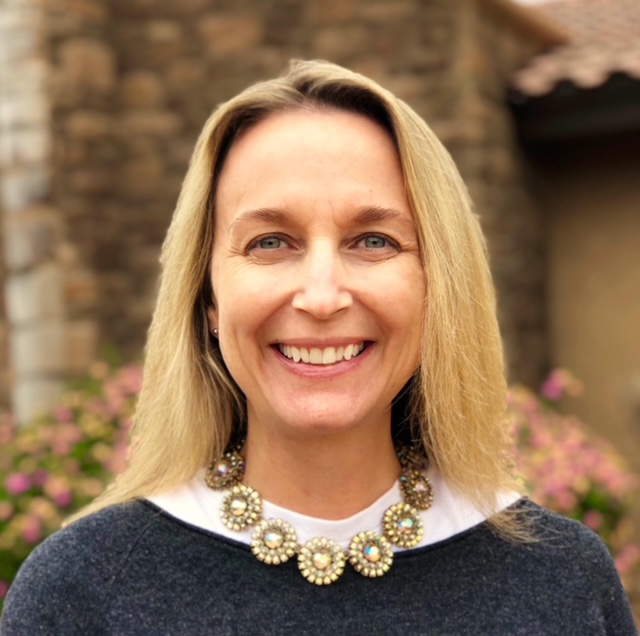 Dr. Sharon Obadia
A.T. Still University's School of Osteopathic Medicine in Arizona (ATSU-SOMA) has appointed Sharon Obadia, DO, FNAOME, '97, interim dean, effective immediately.
Dr. Obadia, a 1997 graduate of ATSU's Kirksville College of Osteopathic Medicine, has most recently served ATSU-SOMA as associate dean, clinical education and services.
"I am committed to serving this School, which I feel very passionately about," Dr. Obadia said. "I would like to move us forward in a very positive way, ensuring we align our culture with our mission.
"I see the role of the dean as setting the tone for the culture of the School, which I feel should be well aligned with the mission of the School, and to lift people up, including our students, faculty, staff, regional directors of medical education, regional educational coordinators, our administrators, our community health center partners, and our alumni."
She succeeds Valerie Sheridan, DO, FACOS, DFACOS, FACS, who has taken a leave of absence and will no longer serve as ATSU-SOMA dean.
Dr. Obadia served an internship and residency in internal medicine at Banner Good Samaritan/Carl T. Hayden Veterans' Affairs Medical Center in Phoenix, followed by fellowships in medical education and educational leadership at the University of Southern California, Keck School of Medicine, Division of Medical Education, in Los Angeles. She is board certified by the American Board of Internal Medicine.
Prior to her work at ATSU-SOMA, Dr. Obadia volunteered seeing patients and teaching residents and fourth-year medical students at Health Care for the Homeless Clinic in downtown Phoenix. While at ATSU-SOMA, Dr. Obadia volunteered with students at Circle the City, Phoenix's first post-hospital homeless respite center.
Dr. Obadia has been at ATSU-SOMA since 2010 and in 2019 was the recipient of the ATSU-SOMA RICH (Respect, Integrity, Collaboration, & Honesty) Culture Award.
In her role as associate dean, Dr. Obadia visited ATSU-SOMA's partner community health centers to observe students in action, working alongside mentors and developing a strong foundation in service to the underserved.
"The most unique aspect of ATSU-SOMA is our partnership with the National Association of Community Health Centers and our community health center partner, so our students are embedded there very early in their medical education and start to build that muscle memory for being comfortable in the community health center setting, understanding team-based care, community health, and interprofessional collaboration," Dr. Obadia said. "When our students are at the community health centers, they are embraced as part of the team. They have a sense of belonging and are actively working to improve the health of their communities in a very real way, and that is unique to our program."