ATSU's online school to host 5th annual commencement
Posted: June 7, 2007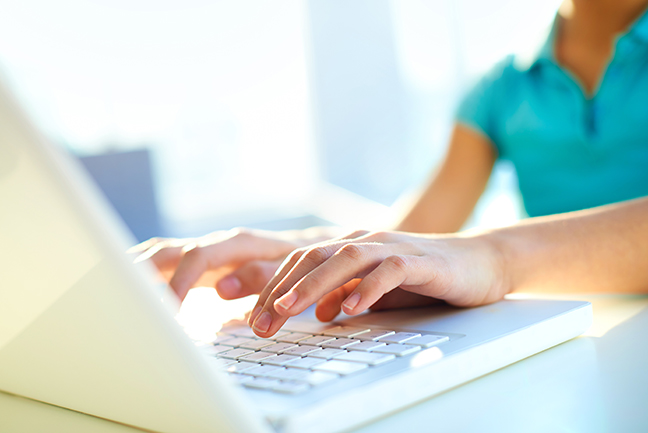 Many SHM students visit Kirksville for the first time to receive their degrees
KIRKSVILLE, Mo. (June 7, 2007) – On June 9, A.T. Still University's School of Health Management graduates its latest class of degree recipients in geriatric health (M.G.H.), public health (M.P.H.), and health administration (M.H.A.) at the University's Thompson Campus Center.
"When the school opened in 1999, we knew that the demand for healthcare professionals nationwide was going to lead to a greater demand for administrators, managers, and teachers in healthcare settings," SHM Dean Jon Persavich, Ph.D., said. "The demand for qualified healthcare professionals in positions of leadership is indeed rising, and our enrollment and expansion reflects that increase."
Jason Haxton, M.A., director of the Still National Osteopathic Museum, will provide the keynote address and familiarize the graduates with the osteopathic tradition of A.T. Still University. Each student will also receive a signed copy of "The First School of Osteopathic Medicine" by Georgia Warner Walter. Haxton's address will focus on the "life and times" of Dr. Still and discuss the events and inspirations that led him to establish and develop osteopathic medicine.
Since most of the students have not visited the campus, ATSU President James McGovern, Ph.D., felt it was appropriate that they come to the campus to understand the vision of University founder Andrew Taylor Still and the history of A.T. Still University.
"We want all of our students to understand the osteopathic tradition and demonstrate the principles of whole-person healthcare regardless of their specific occupation," Dr. McGovern said. "Bringing them to Kirksville, the home of osteopathic philosophy and practice, for graduation should be a very valuable experience as we send them out to represent ATSU in the workforce."