ATSU's Kirksville, Missouri, campus celebrates Founder's Day with Backwards Parade
Posted: October 14, 2020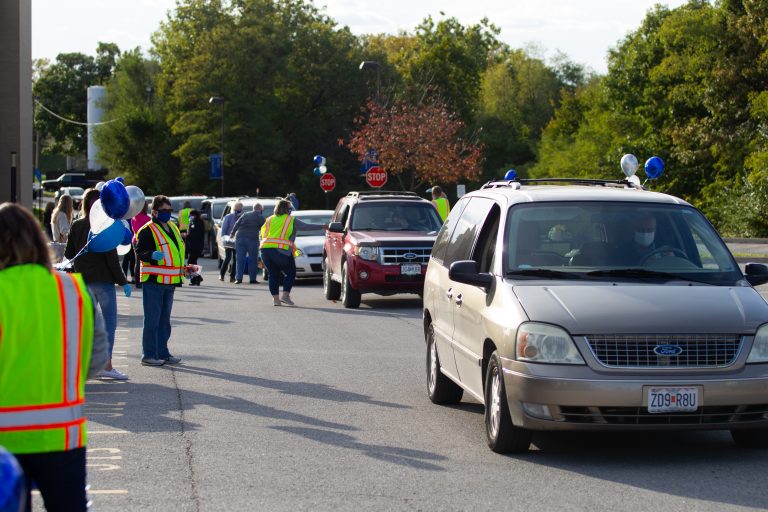 A.T. Still University of Health Sciences (ATSU) marked Founder's Day with several virtual activities, in addition to a new one: a Backwards Parade.
Various ATSU departments set up tables Oct. 2 along the parade route and handed out gifts and treats to parade guests, who coasted through in their vehicles. It was a way for the University community to celebrate Founder's Day, while maintaining social distancing and other COVID-19 safety protocols.
Check out our images from the event. If you happened to take any photos, send them our way at communications@atsu.edu.