ATSU's Kim Perry, DDS, MSCS, named president of National Dental Association
Posted: November 21, 2016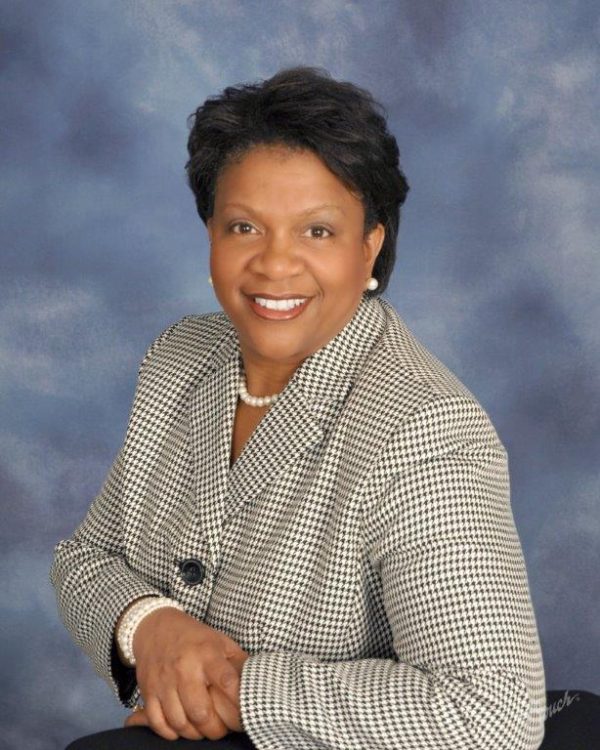 Kim Perry, DDS, MSCS
ATSU Associate Vice President of Strategic Partnerships Kim Butler Perry, DDS, MSCS, was installed as the 93rd president for the National Dental Association (NDA) during a ceremony on Nov. 19, 2016, in Charlotte, North Carolina.
"A.T. Still University of Health Sciences congratulates Dr. Perry on this important and deserving achievement," said ATSU President Craig Phelps, DO, '84, FAOASM. "We stand behind her as she continues to make a difference as NDA's president and addresses the needs of our country's oral healthcare."
As NDA president, Dr. Perry will focus her efforts on positioning the organization to effectively address the needs of its constituents and the communities they serve. Dr. Perry's organizational goals for the coming year include embracing and including young professionals and students, providing and safeguarding health equity within communities NDA serves, and supporting and contributing to meaningful research that impacts vulnerable communities.
"I am enthusiastic for this leadership opportunity with the NDA and to advocate for the future needs of the underserved, our dental students, minority dentists, and those who serve the underserved," states Dr. Perry. "NDA's future is bright and meaningful; it has a multifaceted approach and the potential to lead for health equity for our underserved communities."
Dr. Perry received her doctor of dental surgery degree from the University of North Carolina at Chapel Hill School of Dentistry. She completed her master of science in clinical science degree with distinction from the University of Texas Southwestern Medical Center in Dallas, Texas.
Her experience spans more than 25 years in leadership and clinical care in oral health, in addition to a broad range of research focusing on health disparities, health promotion, disease prevention, and vulnerable children.