ATSU student's advice for National Nutrition Month
Posted: March 17, 2017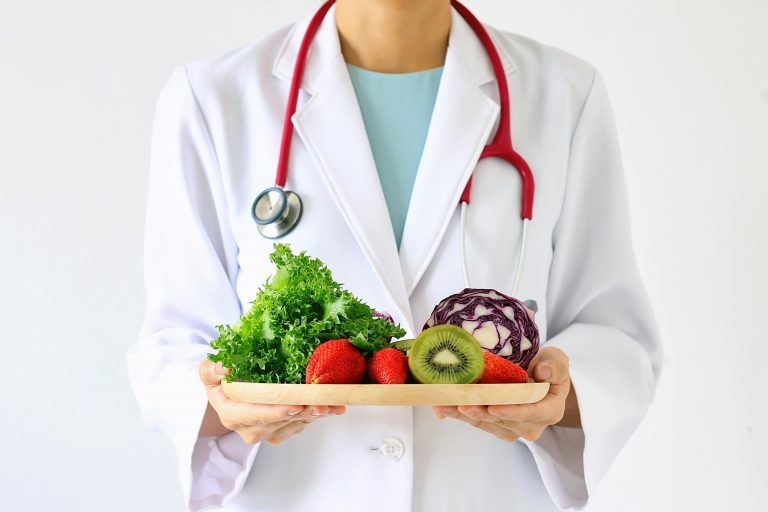 March is National Nutrition Month. Jesse Miller, OMS IV, is committed to creating healthier environments and improving access to healthy foods. In his third year at A.T. Still University's School of Osteopathic medicine in Arizona, he developed food systems and nutritional plans that have been implemented throughout the state of Wyoming.
According to Miller, a healthy diet should prioritize fruits and vegetables, and include whole grains, fish, and organic meats. He recommends avoiding processed foods, and encourages portion control.
For busy graduate students, even in the health sciences, it can be difficult to maintain a healthy routine. Miller recommends preparing healthy meals ahead of time, so they're on hand when hunger strikes. He also believes it's important to model healthy habits.
"As future healthcare professionals, it's best to model healthy behavior for your patients and practice what you preach," says Miller. "The way I see it, the food system is our number one health care system. The food we eat determines our health, for better or worse. Let's eat for health and make it a priority in our lives."