ATSU Student Life names Arizona Advisor, Registered Student Organization of the Year
Posted: June 13, 2022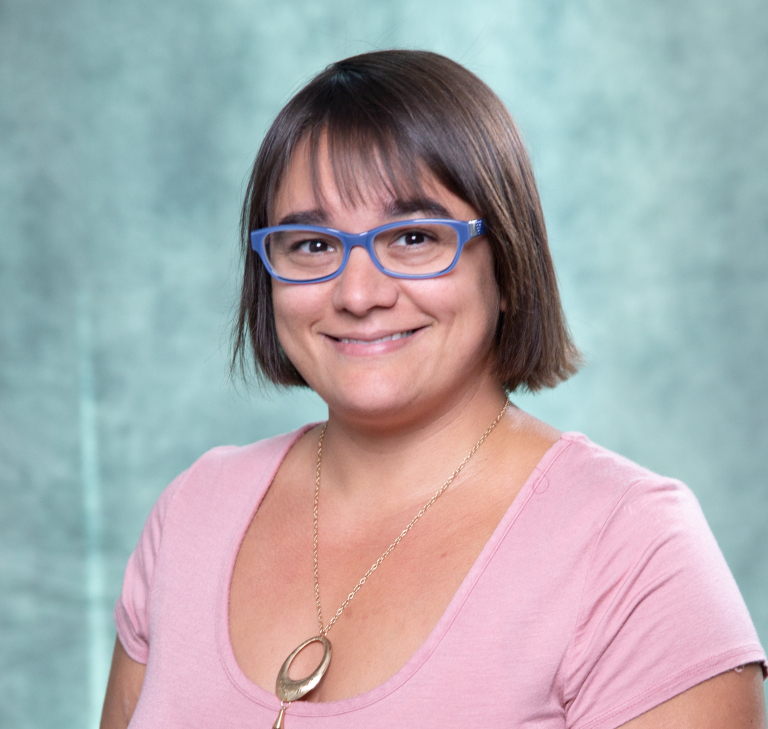 Teri Rorie
A.T. Still University's (ATSU) Office of Student Life has announced the 2021-22 Advisor and Registered Student Organization (RSO) of the Year on the Mesa, Arizona, campus.
The Advisor of the Year award is given to a faculty or staff member that demonstrates initiative in working with student organizations, helps student organizations accomplish their missions, promotes student learning, and serves as a role model for student members.
The RSO of the Year award is given to an organization that exemplifies the mission and purpose of the University, brings attention to the University in a positive way, has a significant impact on the community, and promotes personal and professional development for student members.
Advisor of the Year: Teri Rorie, administrative assistant, audiology, ATSU-Arizona School of Health Sciences, advisor of Student Academy of Audiology (SAA)
Nominators credited Rorie with providing ideas each year to make events like the annual EAR Day better, encouraging collaboration with other RSOs and guiding students in the event process.
"With every question we have for each event, Mrs. Teri Rorie always has an answer ready for us," the nomination form said. "She guides us through all the steps we need to accomplish prior to the events. Without her, a lot of us leaders would not know what to do."
Rorie's relationship with students extends beyond club activities, nominators said.
"I personally came to her at the end of last semester because I had a lot of doubts about juggling multiple extracurricular involvements and coursework," a nominator said. "Mrs. Rorie gave me advice and provided a lot of guidance and comfort for me. Because of that, I am now able to excel both in my academic performance and extracurricular activities."
RSO of the Year: Asian Pacific American Medical Student Association (APAMSA)
APAMSA's work was true to its mission of promoting health of the Asian American, Native Hawaiian, and Pacific Islander (AANHPI) community, community service, and supporting future healthcare professionals along their journeys through events and activities. The organization hosted many events and collaborated with several AANHPI physicians from across the country to answer questions and provide guidance.
The organization engaged the local AANHPI community through volunteering to deliver free, healthy meals to underserved populations in collaboration with the Tzu Chi Foundation (a nonprofit organization in Chandler, Arizona). APAMSA hosted a Bone Marrow Drive in collaboration with Be The Match, where students educated the community about the lack of bone marrow donors from minority backgrounds, and registered new donors. APAMSA's ATSU-School of Osteopathic Medicine in Arizona chapter currently leads the nation in registrations.
"APAMSA had a strong positive impact on the ATSU and local community through social activities, educational events, and being a resource for our students while Asian hate crimes persisted throughout the country," the nomination form said. "APAMSA made sure to update the ATSU community regarding national and local news regarding the AANHPI community, specifically with the 342% increase in reported Asian hate crimes, as well as provide mental and emotional resources in response to such."