ATSU-SOMA student hopes to become rural family doctor in community health center
Posted: September 23, 2022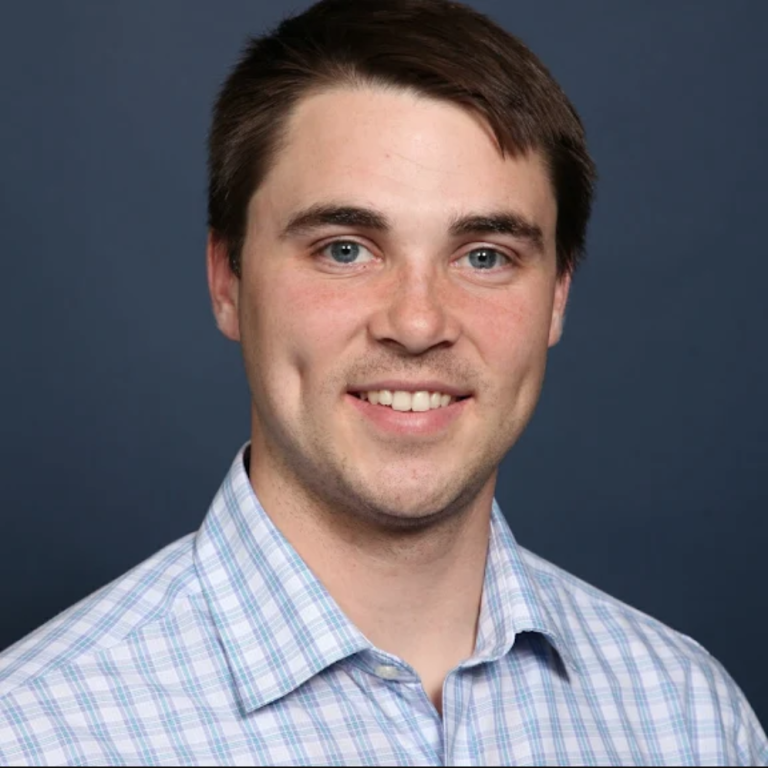 Weston Burrup, OMS III
A.T. Still University's School of Osteopathic Medicine in Arizona (ATSU-SOMA) was exactly the kind of school Weston Burrup, OMS III, wanted to attend, with its friendly faculty, focus on community health center learning and experiences, and education in osteopathic manipulative medicine (OMM). But there was also another reason ATSU was a perfect fit.
"It also helped that my wife was accepted to ATSU-Arizona School of Health Sciences' Occupational Therapy program," Burrup said with a smile. 
Burrup is originally from Lewiston, Idaho, and graduated from Brigham Young University in 2019 with a bachelor's degree in physiology and development biology.
His desire is to one day work in a community health center.
"I would like to be a rural family doctor in a community health center because of the variety of patient exposures and responsibilities they have," Burrup said. "I am interested in applying osteopathic manipulative treatment in my future practice and am passionate about treating families. ATSU-SOMA has prepared me for this future career by emphasizing primary care medicine, allowing me to take a year to be an OMM fellow, and showing me how community health centers work."
Burrup has been involved in several clubs, including the OMM and Anatomy clubs, as well as the Ultrasound Interest Group. He became a student ambassador because he was passionate about spreading awareness of the positive experiences he's had, and wanted to help others navigate the interview process.
When he isn't busy with those responsibilities, Burrup and his wife enjoy fly fishing, hiking, and spending time with their newborn daughter.