ATSU-SOMA Residency Round-Up
Posted: April 14, 2021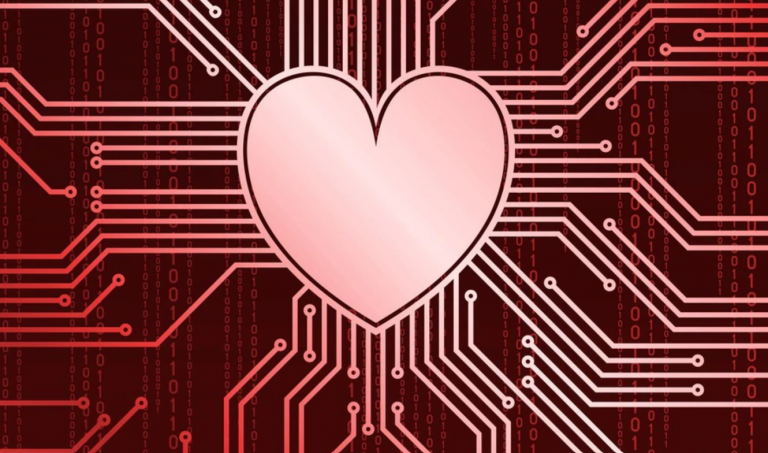 Students of A.T. Still University–School of Osteopathic Medicine in Arizona's (ATSU-SOMA) class of 2021 recently participated in the Residency Round-Up. As a result of many of the in-person experiences being canceled over the past year, ATSU-SOMA's Residency Readiness team of faculty and deans, put together a comprehensive workshop for fourth-year students to practice key skills and learn some new ones in a safe and fun environment.
Over the course of two days, students participated in synchronous and asynchronous activities with ATSU-SOMA faculty and their Regional Directors of Medical Education (RDMEs).
"As excited as I am about graduation in May, the pandemic left gaps in my medical education. The Residency Round-Up made up for the lack of procedures and clinical scenarios that I would have had without the pandemic," Saman Manzouri, OMS IV, said.
"The Residency Round-Up had a lot of helpful, practical information, resources, and simulations. It was stressful, but good because it mimicked small but vital pieces of residency," said Grace Kim, OMS IV. "It was also a safe place to make mistakes and to learn from them so that we are more prepared to be effective and strong communicators and leaders."
"It allowed me to get together with fellow medical students in order to practice the essential aspects of being a resident: assessments, plans, procedures, answering pages, etc.," said Daniel Heinze, OMS IV. "It allowed me to practice these skills in a supportive atmosphere, so they'd be easier to do under the stressors of an intern year."