ATSU-SOMA professor presented Distinguished Service Award at AOMA Annual Convention
Posted: May 26, 2022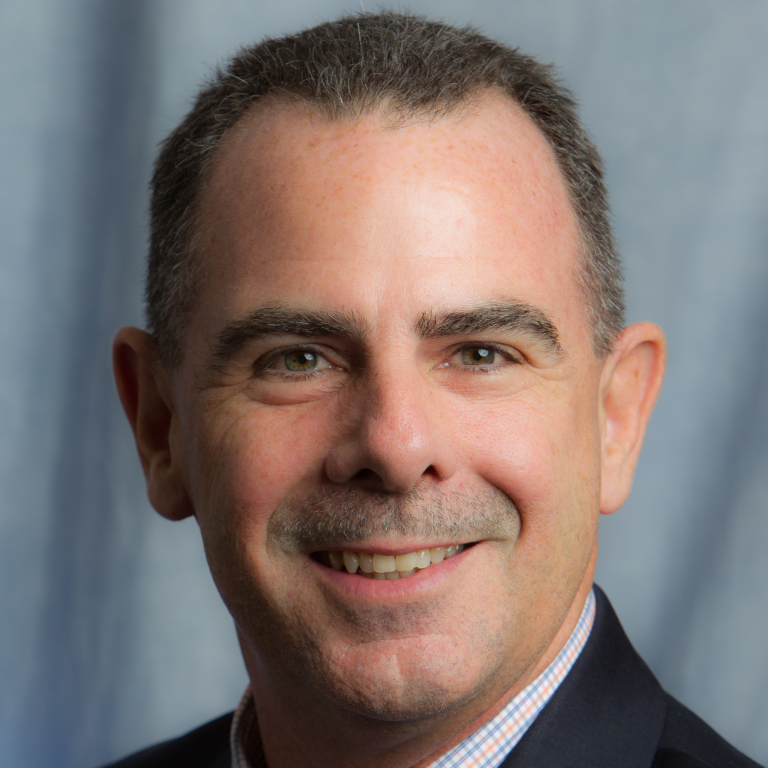 Jeffrey Morgan, DO, EdD, MA, CS, FACOI, associate professor at ATSU-SOMA
A.T. Still University-School of Osteopathic Medicine in Arizona (ATSU-SOMA) was well represented during the annual Arizona Osteopathic Medical Association (AOMA) Awards, presented recently at the AOMA Annual Convention.
Jeffrey Morgan, DO, EdD, MA, CS, FACOI, associate professor at ATSU-SOMA, was presented the Distinguished Service Award.
This award honors a physician or non-physician who has significantly contributed to improving the community and promoting osteopathic medicine; donated time and effort to improving mankind; and/or has volunteered time and provided significant contributions and services to the community and Association.