ATSU-SOMA professor participates in medical education webinar
Posted: November 29, 2017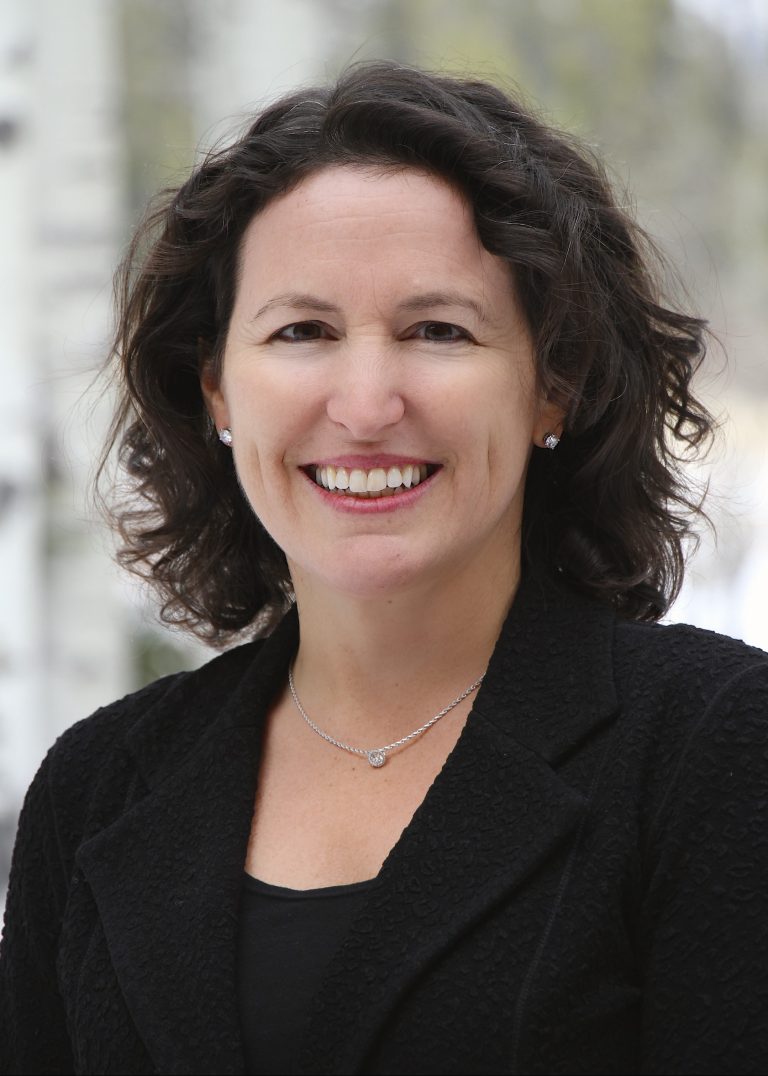 This October, A.T. Still University's School of Osteopathic Medicine in Arizona (ATSU-SOMA) professor and department of public health chair, Joy H. Lewis, DO, PhD, FACP, was one of three speakers in an American Medical Association (AMA) webinar.
This webinar focused on describing various elements of health systems science, and was the final part of a three-part series on improving medical education to enhance patient care. The AMA considers health systems science to be the third pillar of medical education, along with basic and clinical sciences.
During her section, Dr. Lewis spoke about how ATSU-SOMA integrates students into the community to be trained in identifying social and economic factors that affect a patient's health and wellness.
"It is a privilege to be part of the Accelerating Change in Medical Education Consortium," Dr. Lewis said. "I am pleased to share our innovations and the many ways ATSU-SOMA faculty and staff work to teach students to recognize and address the social determinants of health."