ATSU-SOMA professor elected chair of ACGME committee
Posted: October 25, 2021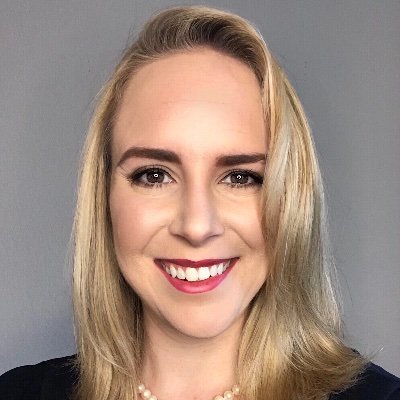 A.T. Still University-School of Osteopathic Medicine in Arizona (ATSU-SOMA) assistant professor Breanne Jaqua, DO, MPH, '17
A.T. Still University-School of Osteopathic Medicine in Arizona (ATSU-SOMA) assistant professor Breanne Jaqua, DO, MPH, '17, has been elected chair of the Accreditation Council for Graduate Medical Education's (ACGME) Council of Review Committee Residents. 
As part of this election, Dr. Jaqua, an ATSU-SOMA alumna, has a two-year term on ACGME's Board of Directors, beginning Sept. 27, 2021.
ACGME accredits sponsoring institutions and residency and fellowship programs, confers recognition on additional program formats or components, and dedicates resources to initiatives addressing areas of import in graduate medical education.