ATSU-SOMA professor develops app to combat overprescription of antibiotics
Posted: November 17, 2017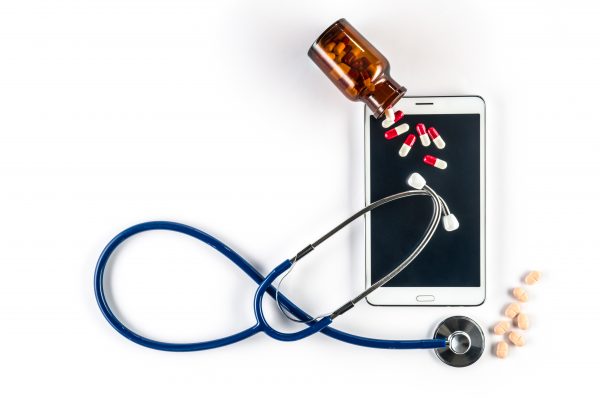 A.T. Still University's School of Osteopathic Medicine in Arizona (ATSU-SOMA) professor, Joy Lewis, DO, PhD, recently worked with the American Osteopathic Association (AOA) and the Centers for Disease Control and Prevention (CDC) to develop an app that combats overuse of antibiotics.
The app, called Prognosis SOMA: Antibiotics, uses a game to educate students and clinicians on appropriate prescription of antibiotics. It is available for Apple and Android devices. Doctors can even earn continuing education credits from the AOA for completing "cases" in the game.
Antibiotic-resistant infections are increasingly common in the U.S. According to the CDC, overuse of antibiotics is a major factor leading to the increase in antibiotic-resistant bacteria.
"The app is a small step toward attacking a big problem," says Dr. Lewis. "The cases it presents can teach some specific practices. I'm hoping the app can also help raise awareness and promote discussion of the importance of antibiotic stewardship."
Ready to learn more? Check out Prognosis SOMA: Antibiotics for Apple and Android.