ATSU-SOMA alumnus works to bridge the gap for indigenous people
Posted: November 18, 2020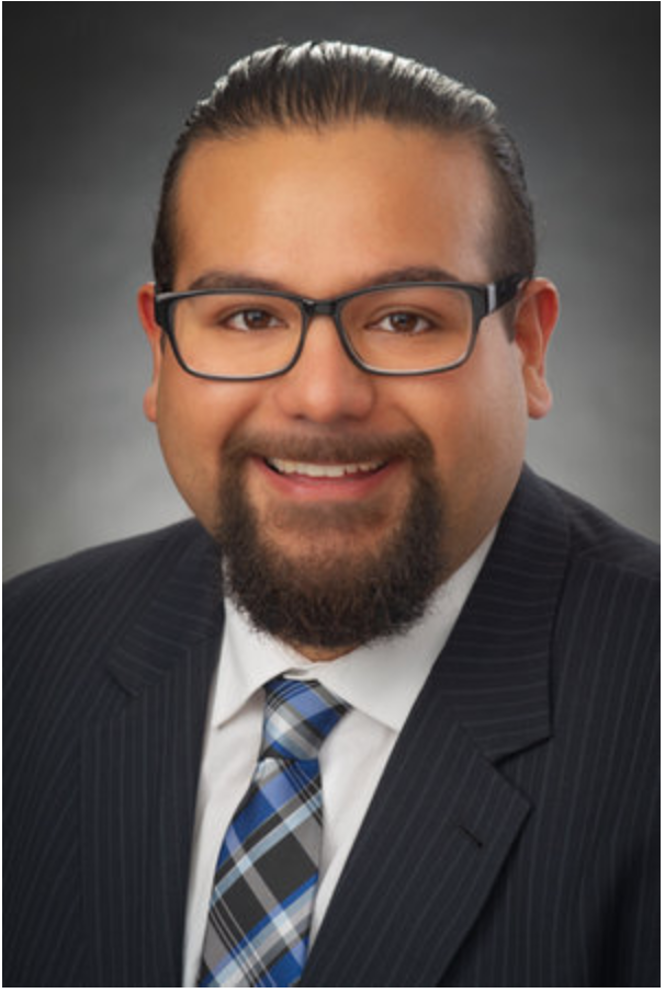 In honor of Native American Heritage Month, Mitchell Ornelas, DO, '19, returned to A.T. Still University-School of Osteopathic Medicine in Arizona (ATSU-SOMA) to tell about his personal mission to serve the indigenous population and provide guidance for others who share a similar mission.
Dr. Ornelas partially grew up on the Confederated Tribes of the Umatilla Indian Reservation (CTUIR) in Oregon. While he was attending ATSU-SOMA, he decided to learn more about his heritage, specifically his biological father who he had never met. Dr. Ornelas learned through a DNA test that his father was mostly from the Pacific Islands and Southeast Asia. Understanding his heritage led Dr. Ornelas down a path to finding his purpose and deciding on a personal mission within his medical practice.
"When I started understanding my true identity, who I am, how I identify, then I tried to figure out what I wanted to do," Dr. Ornelas said. "We experienced very similar historical traumas, Pacific Islanders and Native Americans. I want to serve as a person that can connect these cultures since I now identify as both cultures."
Dr. Ornelas currently works at the Seattle Indian Health Board (SIHB) where he strives to offer an inclusive patient experience to help overcome common health disparities experienced in his community. SIHB offers training to employees to provide knowledge and resources about the indigenous community in their effort to provide holistic care. Osteopathic medicine resonates with the patients Dr. Ornelas sees, as he says it blends well with their spiritual beliefs.
"This clinic has been here for a long time. It is really a meeting place for a lot of folks, a safe place for a lot of our community," Dr. Ornelas said.
During his presentation, Dr. Ornelas advised current medical students to find a mentor, attend professional conferences that correlate to their chosen specialty, and develop connections with other healthcare professionals through networking. He also offered advice to anyone who may not have experience working with the indigenous community.
"Be respectful, willing to learn, and willing to understand different practices. There are over 500 different tribes in this country. Not everyone thinks the same or practices the same, even if they are from the same culture." Dr. Ornelas said. "Come from an approach that you're not judging or trying to force this person to do something."