ATSU-MOSDOH welcomes new director of research, special projects and initiatives
Posted: November 7, 2017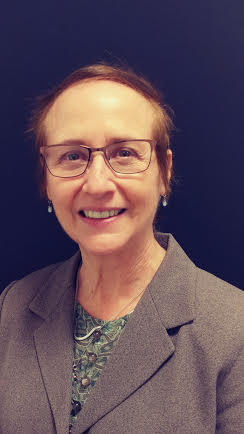 A.T. Still University's Missouri School of Dentistry & Oral Health (ATSU-MOSDOH) welcomes Joan Davis, PhD, MS, as the new director of research, special projects and initiatives for ATSU-MOSDOH.
Prior to ATSU, Dr. Davis served at Southern Illinois University Carbondale (SIUC) for more than 28 years. During her tenure at SIUC, Dr. Davis was awarded several grants to support her research relating to tobacco dependence. She has many publications relating to her research interest and has received national and international recognition for her contributions.
As ATSU-MOSDOH's director of research, special projects, and initiatives, Dr. Davis will be tasked with developing an effective and robust research program that will promote research/scholarly activities throughout ATSU-MOSDOH and create new research opportunities for faculty and students. She will work independently and collaboratively to support the development, implementation, and assessment of special projects and initiatives as specified by the dean and his executive team.