ATSU-KCOM student selected for AACOM Internship Program
Posted: April 19, 2018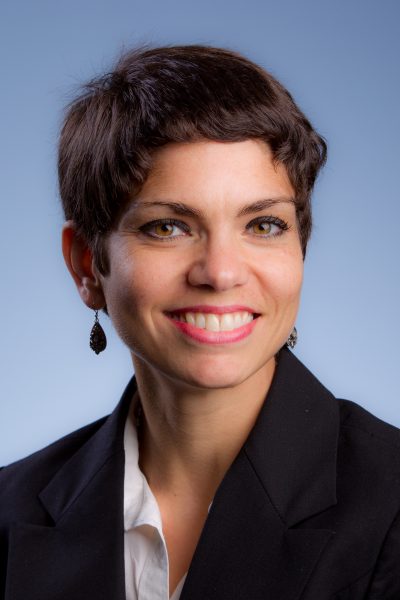 Nicole Lighthouse, OMS III, has been selected to participate in the American Association of Colleges of Osteopathic Medicine's (AACOM) 2019 Osteopathic Health Policy Internship (OHPI) Program. Lighthouse will complete the eight-week internship during the 2018-19 academic year.
"This is an exciting and well-deserved opportunity for Nicole," says ATSU-KCOM Dean Margaret Wilson, DO, '82. "Only one candidate is selected annually, and she was selected based upon her credentials, letters of support, and brief policy paper proposal."
"I applied to the AACOM Osteopathic Health Policy Internship program because it is critical to improve our understanding of policy as it translates to our system of care, our communities and patient health experience," says Lighthouse. "Our duty as future providers is to investigate how the growing complexity of healthcare impacts patient access to care and quality of life. I am grateful for the opportunity to serve in this program and committed to improved patient care through clinical work, advocacy, and community engagement."
Lighthouse, who is currently completing her clinical rotations in Canton, Ohio, will work in the Department of Government Relations at AACOM headquarters. The program's objective is to allow student interns to develop federal healthcare policy knowledge and learn how to have a foundational impact on public policy formulation.