ATSU-KCOM student named Wetzel Scholar candidate by Missouri Association of Osteopathic Physicians and Surgeons
Posted: August 3, 2021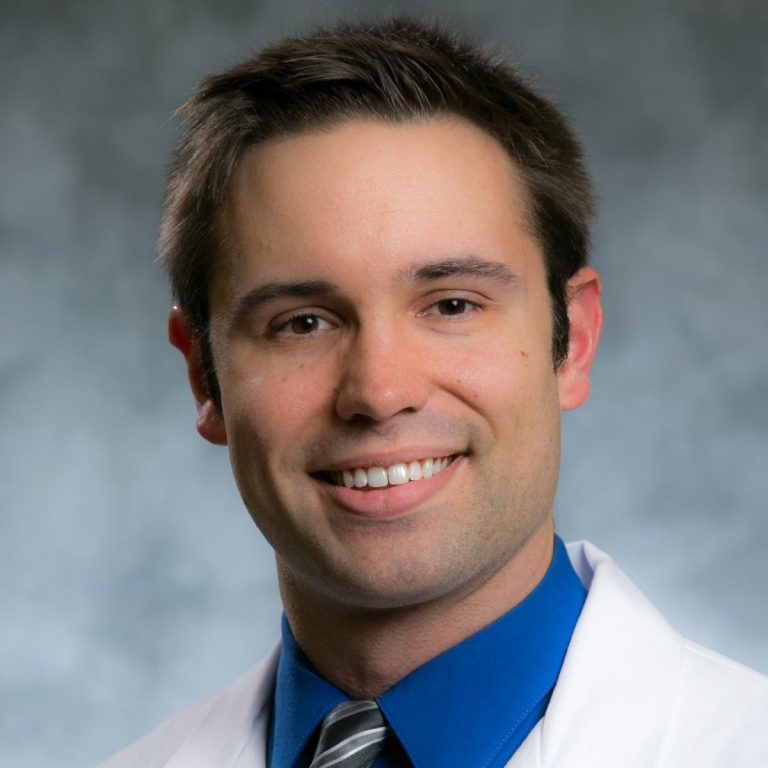 Bryan Roberts, OMS III
An A.T. Still University-Kirksville College of Osteopathic Medicine (ATSU-KCOM) student was recently named a Wetzel Scholar candidate by the Missouri Association of Osteopathic Physicians and Surgeons (MAOPS).
ATSU-KCOM student Bryan Roberts, OMS III, of Appleton, Wisconsin, earned the honor. Roberts received his bachelor's degree in medical microbiology and immunology from the University of Wisconsin-Madison.
"The Wetzel scholarship would be a perfect opportunity for me and serve as a gateway to connect my time as a student and my future career as a resident and independent physician, so I can carry on the preservation and evolution of the osteopathic profession," Roberts said.
The Wetzel Scholar program was created in 1998 to engage student doctors and residents interested in osteopathic leadership. Scholars participate in a rigorous one-year curriculum that focuses on developing strong leadership skills, advocacy, and mentorship. Upon completing the program, scholars receive a financial award in addition to the honor of joining an elite group of past Wetzel Scholars.