ATSU-KCOM faculty member appointed to Osteopathic Board of Allergy Immunology
Posted: October 27, 2021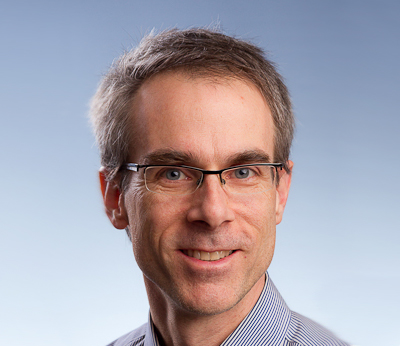 Lary Ciesemier, DO, FAAAAI, FACOI, '97
Lary Ciesemier, DO, FAAAAI, FACOI, '97, A.T. Still University-Kirksville College of Osteopathic Medicine (ATSU-KCOM) associate professor and internal medicine chair, was recently appointed to the American Osteopathic Board of Allergy Immunology.
Dr. Ciesemier, an ATSU-KCOM alumnus, has been an item writer with the board for the last decade. In his new role, he and three other allergy immunologists from around the country will help oversee various certifying boards.
Dr. Ciesemier is board certified by the American Board of Osteopathic Internal Medicine.