ATSU-KCOM Dean Dr. Wilson recognized as AACOM's Kistner Award recipient
Posted: May 10, 2022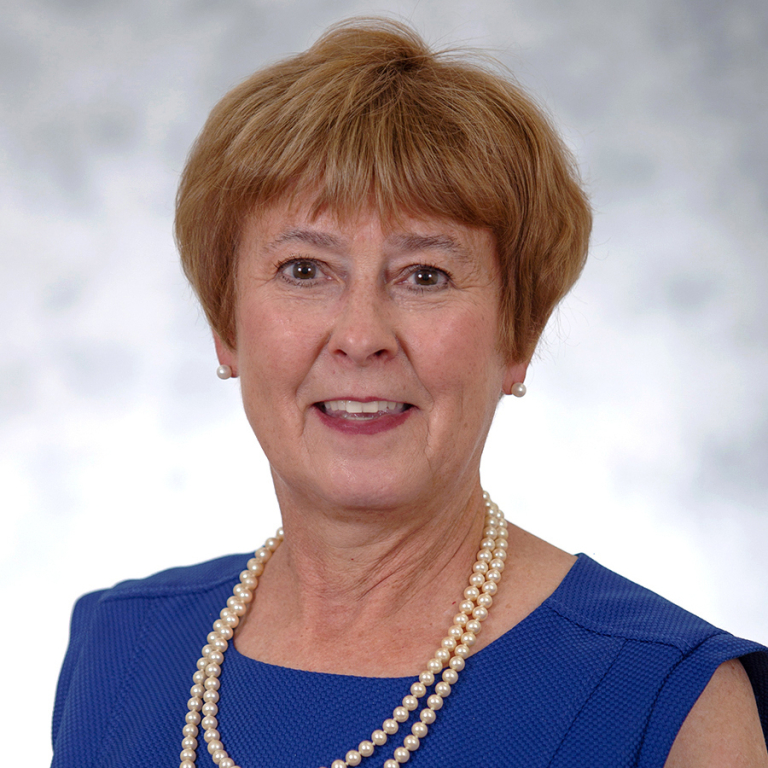 ATSU-KCOM Dean Dr. Margaret Wilson, DO
A.T. Still University-Kirksville College of Osteopathic Medicine Dean Margaret Wilson, DO, '82, has been recognized as American Association of Colleges and Osteopathic Medicine's (AACOM) 2022 Robert A. Kistner Award recipient for her contributions to osteopathic medical education.
Dr. Wilson was recognized at AACOM's annual Educating Leaders conference in Denver.
The Robert A. Kistner Award is presented annually on behalf of the AACOM Board of Deans.
"I am very humbled and honored to receive this recognition," Dr. Wilson said. "With so many in our profession working each day to support and advance osteopathic medicine, to be chosen from this dedicated group is very meaningful. I have been so fortunate to be part of the osteopathic profession and to work with so many wonderful colleagues. I am grateful to have been able to contribute in some way and appreciate deeply the honor bestowed by the AACOM Board of Deans with this award."