ATSU-KCOM alumnus receives Missouri Association of Osteopathic Physicians and Surgeons Professional Medallion Award
Posted: July 29, 2021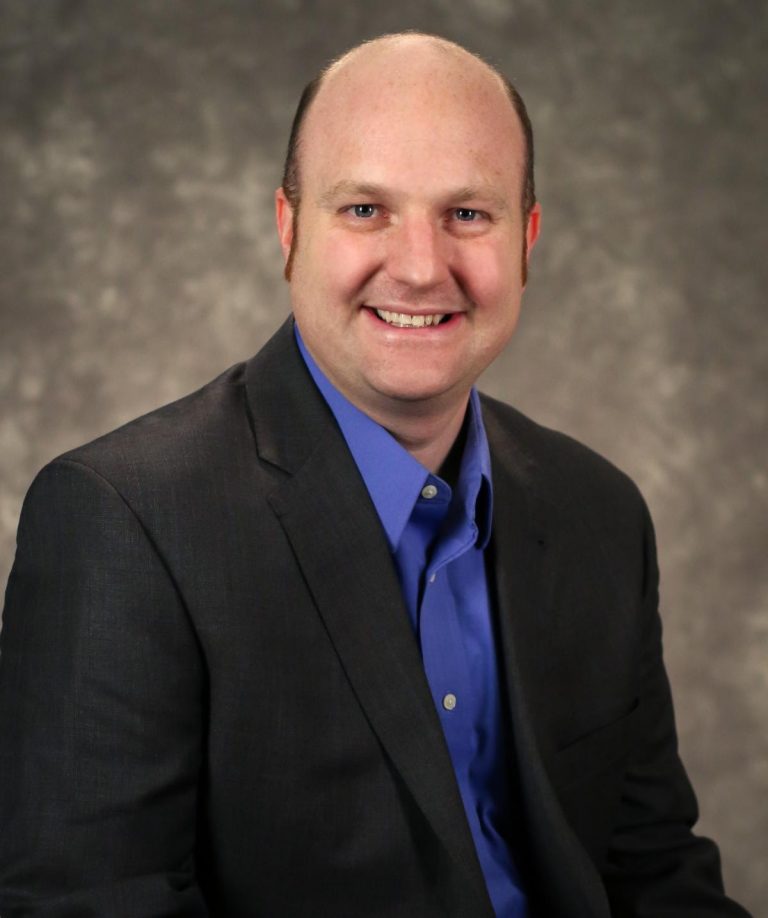 A.T. Still University-Kirksville College of Osteopathic Medicine (ATSU-KCOM) alumnus Michael Brown, DO, '10, has been presented the Missouri Association of Osteopathic Physicians and Surgeons (MAOPS) Professional Medallion Award.
The award is given annually in recognition of significant service by a physician or a layperson contributing to the growth, improvement, or public or professional recognition of osteopathic medicine.
Dr. Brown is board certified in family medicine and currently specializes in primary care and family medicine at Meritas Health in Smithville, Missouri. He has served the osteopathic profession at the state level as the 2020-2021 president of the MAOPS Board of Trustees, on the Executive, Legislative, Finance and Audit, Leadership Development, and Education and Convention committees, and was a prestigious Wetzel Scholar as a medical student.
He is an active member of the Kansas City Regional Osteopathic Association and was a 2015 recipient of the MAOPS President's Award. Dr. Brown also serves the profession at the national level as a Missouri delegate to the American Osteopathic Association's House of Delegates.