ATSU-KCOM alumnus named president of Missouri Association of Osteopathic Physicians and Surgeons
Posted: August 5, 2021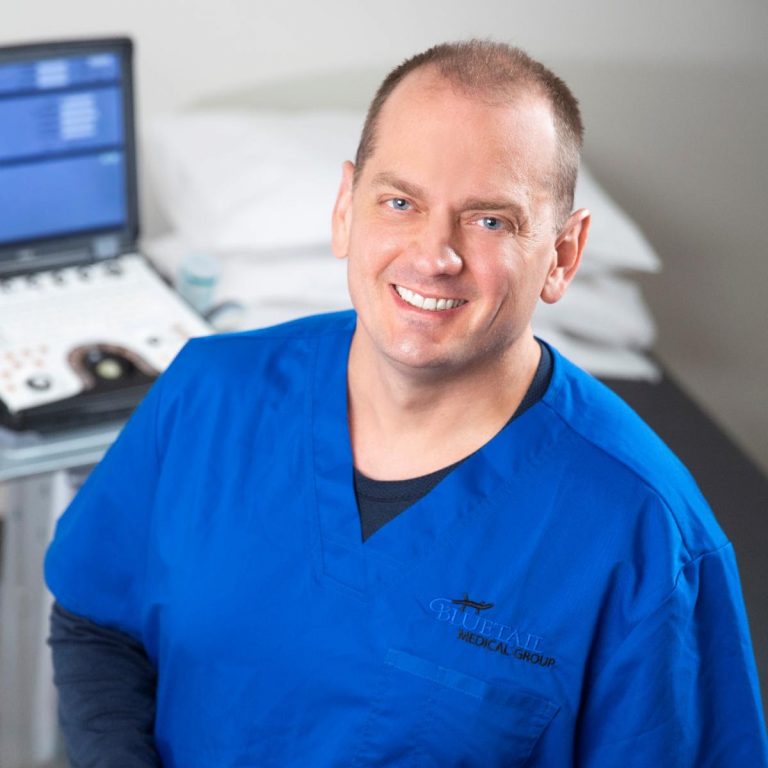 Chris Wolf, DO, '04, FAAPMR
A.T. Still University-Kirksville College of Osteopathic Medicine (ATSU-KCOM) alumnus Chris Wolf, DO, '04, FAAPMR, has been named president of the Missouri Association of Osteopathic Physicians and Surgeons (MAOPS).
Dr. Wolf, of Wentzville, Missouri, was installed as president at the MAOPS Annual Membership Meeting. He has served the osteopathic profession at the state level as a member of the MAOPS Board of Trustees, on the Executive, Legislative, Leadership Development, and Education and Convention committees, and was a Wetzel Scholar. He is an active member of the St. Louis Association of Osteopathic Physicians and Surgeons and was a 2009 recipient of the MAOPS President's Award.
Dr. Wolf also serves the profession at the national level as a Missouri delegate to the American Osteopathic Association's House of Delegates.
Dr. Wolf is board-certified in physical and rehabilitation medicine and is currently in private practice at Bluetail Medical Group in Chesterfield, Missouri.
The Missouri Association of Osteopathic Physicians and Surgeons (MAOPS) was founded in 1897 in Kirksville, Missouri – the birthplace of osteopathic medicine – as the professional organization for physicians holding doctor of osteopathic medicine degrees. Since that time, MAOPS has been preserving and advancing the distinct philosophy and practice of osteopathic medicine through advocacy on a local, state and federal level. MAOPS is the voice of more than 3,000 DOs in Missouri.