ATSU-KCOM alumnus named president of American College of Osteopathic Internists
Posted: January 5, 2022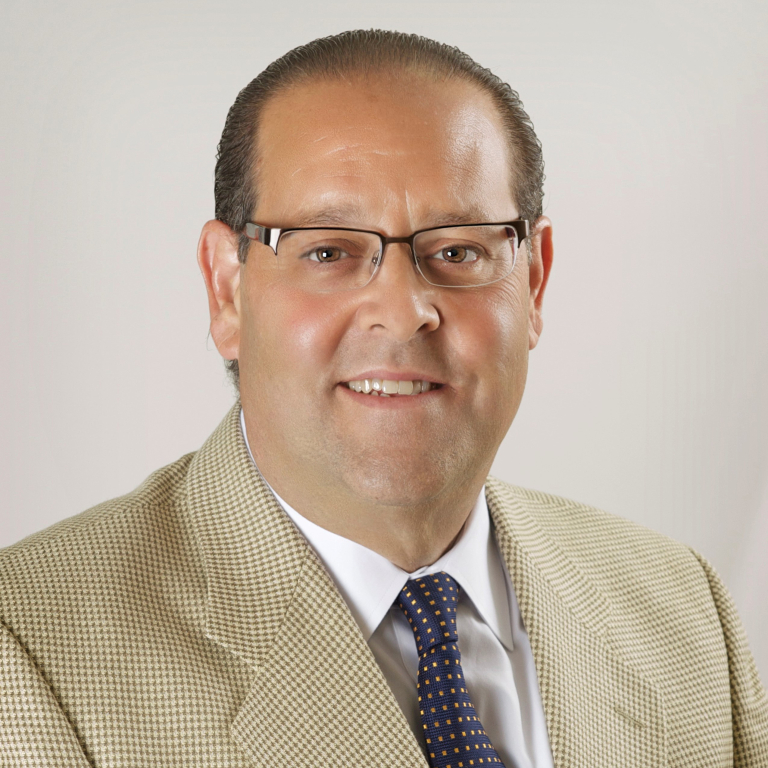 Robert L. DiGiovanni, DO, FACOI, FACR, '82
A.T. Still University-Kirksville College of Osteopathic Medicine (ATSU-KCOM) alumnus Robert L. DiGiovanni, DO, FACOI, FACR, '82, has been appointed president of the American College of Osteopathic Internists (ACOI) for the 2021-22 year.
Dr. DiGiovanni, a 1982 ATSU-KCOM graduate, has been a member of ACOI for more than 30 years, earning the distinction of fellow in 1994. He has been a member of the Executive Board for the last several years.
"For decades, Dr. DiGiovanni has demonstrated his commitment to the ACOI, to his peers, his field, and his community as a leading osteopathic internist and rheumatologist. He has been instrumental in shaping the ACOI to promote our values based in 'principle-centered medicine,'" said ACOI Executive Director, Karen C. Caruth, MBA. "With his experience, leadership, and guidance, we look forward to a year of growth and inspiration as physicians continue to navigate the rapidly-changing landscape of healthcare."
Board certified and licensed in both internal medicine and rheumatology by the American Osteopathic Board of Medicine, Dr. DiGiovanni serves as Rheumatology Program Director for Largo Medical Center in Largo, Florida, and is on staff at Suncoast Internal Medicine Consultants. Dr. DiGiovanni is a national lecturer on rheumatoid arthritis, osteoarthritis, spondyloarthritis, and vasculitis, among other topics.
"I have a long history with the ACOI and am extremely proud to lead the association in 2022. We are uniquely positioned to support our members going forward through these challenging times as not only an organization that builds leadership, but also one that embraces a sense of community that provides physicians with a place to call home in a way that truly embodies why they pursued internal medicine in the first place," Dr. DiGiovanni said.