ATSU-KCOM alumnus joins cardiology team at Hannibal Regional
Posted: May 13, 2020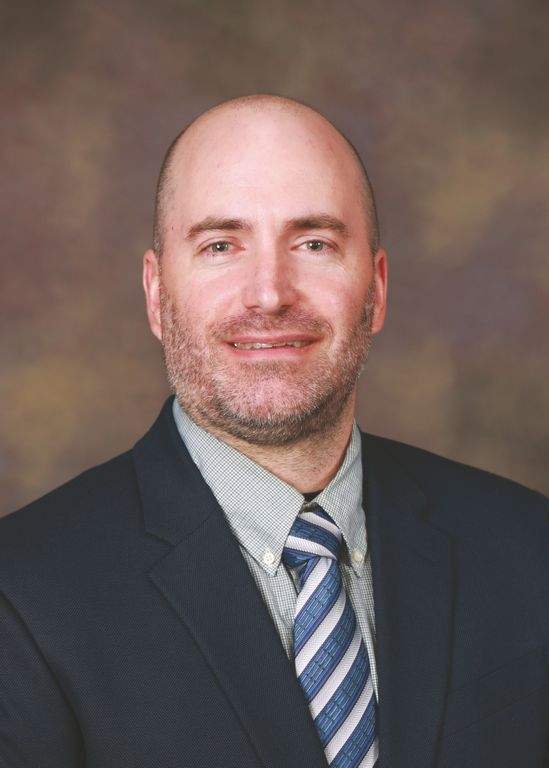 David Lemons, DO, '09
A.T. Still University-Kirksville College of Osteopathic Medicine alumnus David Lemons, DO, '09, has joined the cardiology team at Hannibal Regional Medical Group in Hannibal, Missouri.
"I started working at Hannibal Regional to help provide interventional cardiology coverage," Dr. Lemons said in the Hannibal Courier-Post. "I like the small town feel of the Hannibal community and the team members at Hannibal Regional and in the cath lab have been very inviting and helpful."
Click here for more on Dr. Lemons' new position.