ATSU-KCOM alumnus earns Distinguished Service Award from Missouri Association of Osteopathic Physicians and Surgeons
Posted: July 22, 2021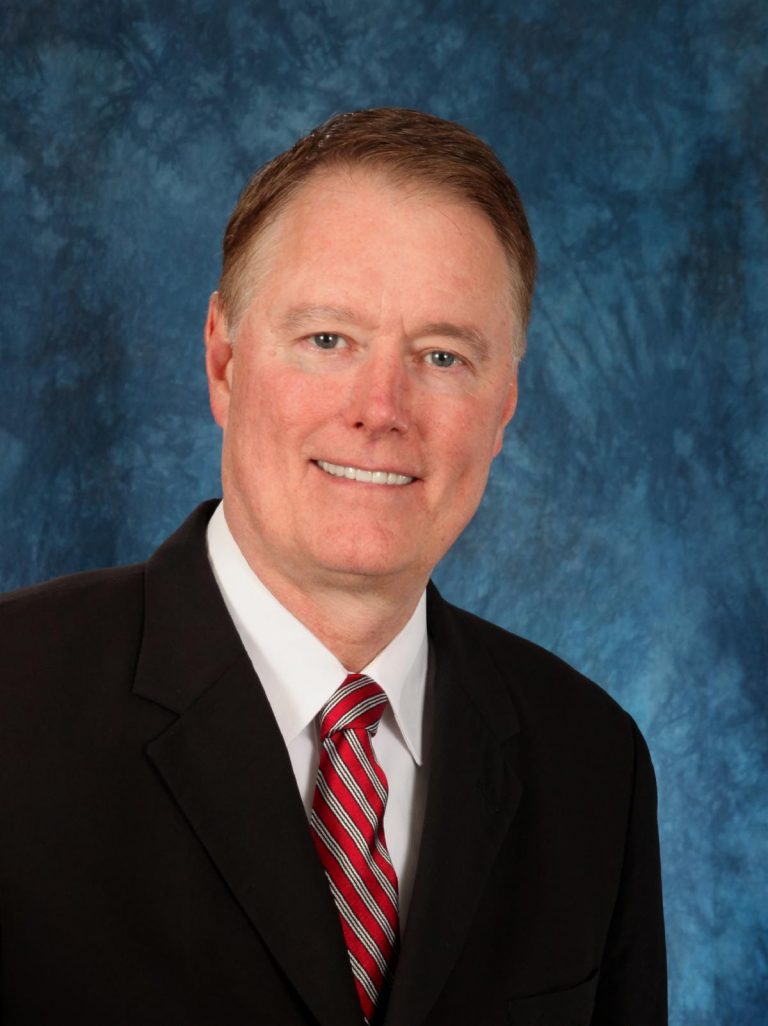 A.T. Still University-Kirksville College of Osteopathic Medicine (ATSU-KCOM) alumnus Jeffery Kerr, DO, '85, has been awarded the Wilbur T. Hill, DO, FACOFP, dist., Distinguished Service Award by the Missouri Association of Osteopathic Physicians and Surgeons (MAOPS).
The award is presented annually to one physician or individual to honor their commendable lifetime of service to MAOPS and the osteopathic medical profession.
Dr. Kerr is a family and geriatric medicine specialist at Phelps Health in Rolla, Missouri, and is board certified in family medicine.
Dr. Kerr is a past MAOPS president (2008), which speaks to his dedication and commitment to MAOPS and the osteopathic profession. Above and beyond his service on the Board of Trustees, various committees, and MAOPS Executive Committee, Dr. Kerr has been a consistent and persistent advocate for MAOPS and osteopathic medicine, always making it a point to get to know his elected officials and engage with them.
Dr. Kerr is one of only two Diamond Level Capitol Club members of the Missouri Osteopathic Political Action Committee, further illustrating his dedication to advocacy for his patients and profession. Dr. Kerr has also been a two-time recipient of the MAOPS Physician of the Year Award (1994 and 2001).