ATSU-KCOM alumnus earns competitive residency position
Posted: August 17, 2020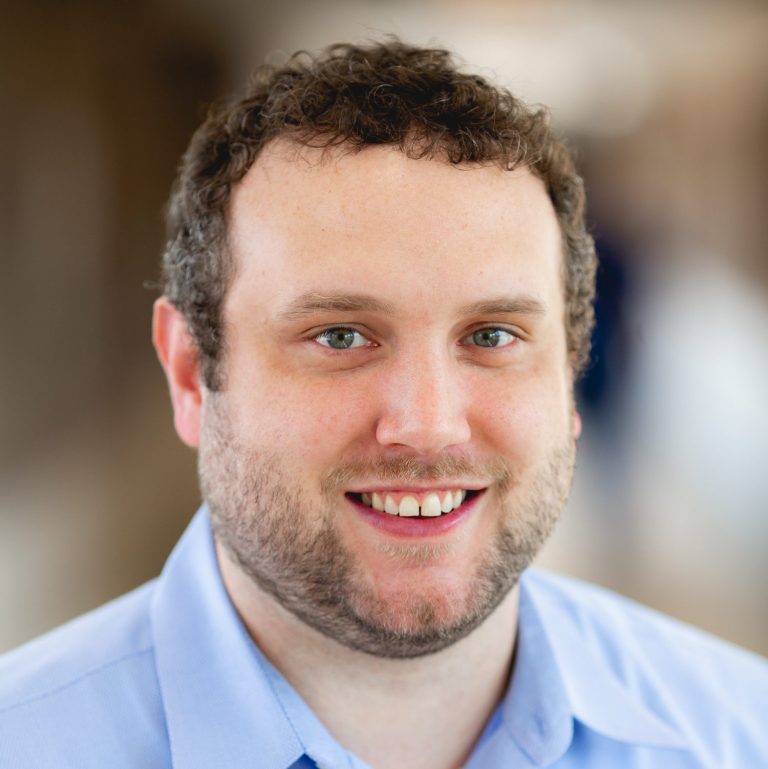 Gregory White, DO, '19
An A.T. Still University-Kirksville College of Osteopathic Medicine alumnus earned one of just four residency positions available at Mary Free Bed Rehabilitation Hospital in Grand Rapids, Michigan. 
Gregory White, DO, '19, was selected from an applicant pool of more than 300 candidates for the three-year residency program, focusing on training to care for children and adults in need of intensive rehabilitation. 
"The residency encompasses clinical, educational, and research opportunities in all areas of (physical medicine & rehabilitation). Clinical rotations are based at Mary Free Bed, which provides the most comprehensive rehabilitation services in the state, including acute, sub-acute, and outpatient rehabilitation, as well as home health care," said a release from Mary Free Bed. 
Previously, Dr. White completed an internship at Henry Ford Allegiance Health in Jackson, Michigan.
Click here for more information about Mary Free Bed's residency program.