ATSU Diversity & Inclusion named finalist in national Best of STEM Awards
Posted: December 7, 2021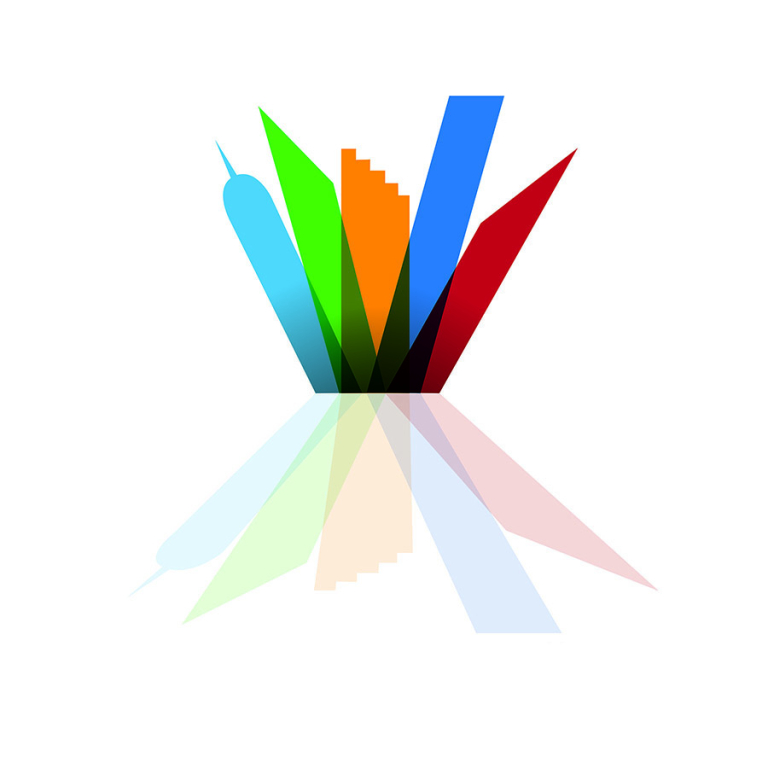 A.T. Still University's Office of Diversity & Inclusion was recently named a finalist in the national Best of STEM Awards by Catapult.  
The University was recognized in the Social Impact Product Award category for its Dreamline Pathways, immersion experiences, Healthcare Academy partnership with Truman State University, and Healer Within You programs.  
The contest reaches 360,000 STEM (science, technology, engineering, and math) educators and more than 2,500 voted on their favorites. Winners will appear in several National Science Teaching Association publications.