ATSU Continuing Education "Cruise Course"
Posted: February 10, 2017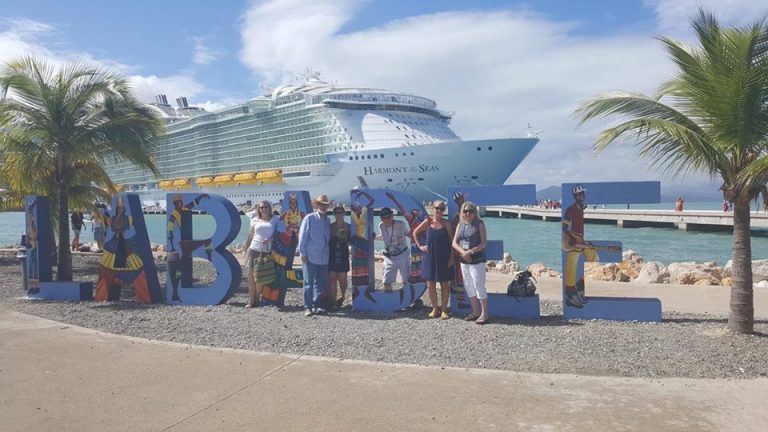 Physicians and healthcare professionals participating in A.T. Still University's Continuing Medical Education (CME/CE) program attended a "cruise course" last month. Participants earned CME/CE credits from the American Osteopathic Association, while cruising aboard the largest passenger ship in the world, Royal Caribbean's Harmony of the Seas.
In between engaging presentations by medical experts, participants enjoyed the ship's three waterslides, a 40-foot rock-climbing wall, musical theater, an ice-skating rink, and exotic cuisine at several fine-dining restaurants.
Did you attend this year's cruise course? View the photo album on Facebook.
Interested in meeting next year's CME/CE requirements aboard a luxurious ship en route to a tropical paradise? Join us from Jan. 27-Feb. 3, 2018 on the Harmony of the Seas! Register or get more information on the Continuing Education website.