ATSU-CHC's goal of educating culturally humble PAs appealed to first-year student Torres Jr.
Posted: April 20, 2023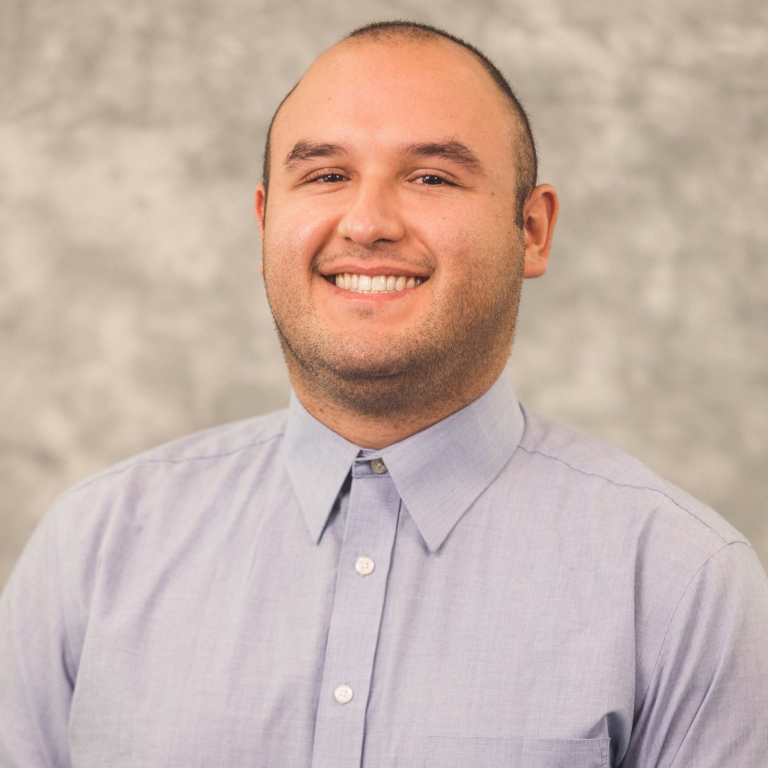 Francisco Torres Jr.
In preparing to apply to Physician Assistant (PA) programs, Francisco Torres Jr. enrolled in a post-baccalaureate program to make himself a more competitive applicant. It was there Torres Jr. learned about cultural humility, the process of recognizing one's own biases and willingness to learn about the different and complex identities people have.
"This process is a life-long commitment to continual improvement of one's cultural humility," Torres Jr., PA, '24, said. "The A.T. Still University-College for Healthy Communities Central Coast Physician Assistant (ATSU-CHC CCPA) program spoke about educating culturally humble PAs, and that aligned with my goal of becoming a lifelong learner. This applies not only to my medical knowledge, but for my development as a person."
Originally from San Leandro, California, Torres Jr. graduated from University of California-Davis with a degree in biological sciences and emphasis in neurology, physiology, and behavior. During those undergraduate years he attended various PA school informational sessions, and his experiences with those students inspired him to become a student ambassador with the CCPA program.
"What really stood out to me was how passionate the students spoke about their dedication for medicine and the PA profession," Torres Jr. said. "They served as inspiration for me to continue on my path to PA school, especially during times of self-doubt. Being a student ambassador now, I like that I can interact with prospective students and provide them with information that could be beneficial for them on their own journey to PA school. The ability to pay it forward to help and potentially inspire these prospective students is why I choose to be a student ambassador."
Torres Jr. has enjoyed his experience on ATSU's California campus, specifically that time with his fellow students.
"I enjoy being around students who have different work and volunteer experiences, and hearing about those experiences," he said. "My background is in emergency medicine, so I also enjoy hearing from someone else's perspective. I'm always curious about hearing other people's experience/background, whether it be in dermatology, orthopedics, surgery, or other specialties."
When he isn't studying toward his future career, Torres Jr. unwinds in the kitchen, cooking and learning how to cook new recipes.
"I could spend all day looking up recipes online and watching YouTube videos on how to cook different dishes," he said. "I enjoy making soups and stews the most, whether it's a Columbia, Korean, or Caribbean recipe.
"I also enjoy hiking and exploring new places. I don't mind a long drive if it means I can explore what's around me."
As for his future, Torres Jr. said one of his goals is to provide services to a free clinic.
"I volunteered as a Spanish translator at a free clinic that mostly saw Spanish-speaking patients," he said. "I was delighted to see there are clinics, providers, and other staff who dedicated their time to providing resources for those who wouldn't have it otherwise. I want to be able to contribute and aid in that cause as a future provider.
"ATSU has given me the knowledge to see that physical health is only part of the picture when it comes to treating a patient. Understanding there might be financial, social, or personal barriers that could affect a patient's overall care or resources that are available to them is important to recognize. ATSU has, and is continuing, to teach me how to address all these issues appropriately for the betterment of the patient."