ATSU-CGHS alumna, business, profiled for mental health services offered during COVID-19 pandemic
Posted: May 13, 2020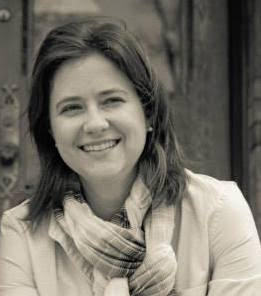 Kryn McClain, DHA, '20
A.T. Still University-College of Graduate Health Studies (ATSU-CGHS) alumna Kryn McClain, DHA, '20, is making her mark in mental health services. 
Dr. McClain, a licensed professional counselor, is president of Paragon Behavioral Health Services, which has locations in New York and Pennsylvania. 
The recent ATSU-CGHS graduate and her business were featured in the Olean Times Herald, in light of help the practice can offer during the coronavirus (COVID-19) pandemic.
"We just wanted to get the word out that everybody is experiencing some level of anxiety right now, depression, or feelings of angst, and it's totally normal to reach out, no matter who you are," Dr. McClain said. 
Read more about Dr. McClain and Paragon here.