ATSU audiology alumna develops professional registration for educational audiologists in the UK
Posted: August 17, 2018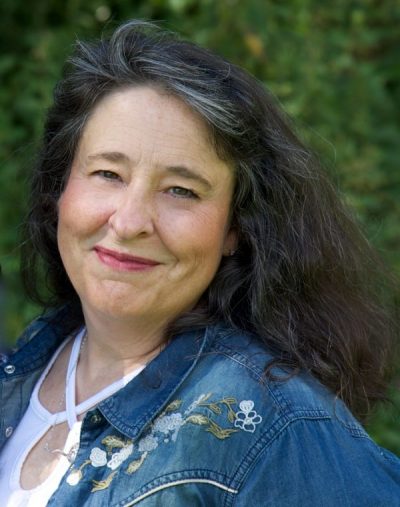 Joy Rosenberg, AuD, MEd, PFHEA, alumna of the audiology program at A.T. Still University (ATSU), was involved in developing the first professional registration for educational audiologists in the United Kingdom, announced in June. Voluntary registration through the U.K.'s Registration Council for Clinical Physiologists will uphold high standards of practice and maintain a database of registrants. The new system will benefit children and young people who are deaf, as well as their families.
"We will be able to better provide essential services collaboratively as a result of the registration," says Dr. Rosenberg.
In the U.S., clinical and educational audiologists are trained within the same programs, but in the U.K., educational audiologists follow a unique training path. While clinical audiologists have long had a clear path to registration, until recently, there was no system in place for educational audiologists.
Dr. Rosenberg, her colleagues, and their predecessors at the British Association of Educational Audiologists spent years developing the registration. Now that their efforts have come to fruition, they are looking to the future.
"We want to see greater recognition and involvement across the profession internationally," says Dr. Rosenberg. "The goals of the project come back to the benefits: develop a professional voice and create opportunities to increase public safety and collaborative working."
In light of the new system, Dr. Rosenberg has some encouraging words for aspiring audiologists.
"I would like to highlight the intrinsic rewards that exist in such a career path," she says. "There's never a dull moment. There's variety and versatility, and I think it's very worthwhile."