ATSU-ASHS Speech-Language Pathology program setting students up for success
Posted: February 17, 2023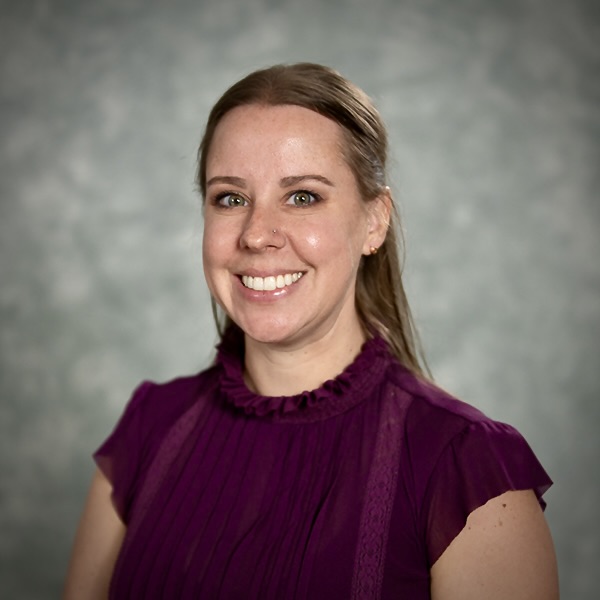 Ashley Marie Mixon, ATSU-ASHS Speech-Language Pathology program student
A.T. Still University-Arizona School of Health Sciences (ATSU-ASHS) Speech-Language Pathology (SLP) program student Ashley Marie Mixon, '24, isn't sure what specific career path she wants to pursue after graduating, but she's confident this program is preparing her for whichever she ultimately chooses. 
"The field of speech-language pathology is so vast," Mixon said. "After graduation, I aim to work in a medical setting, but am open to other opportunities. ATSU-ASHS' SLP program offers a variety of settings to explore and truly sets us up for success as future clinicians."
Mixon is from Tuolumne, California, and earned an associate's degree in language arts from Columbia Junior College and a bachelor of arts in communication disorders from California State University, Los Angeles.
She is also a member of the National Student Speech Language Hearing Association (NSSLHA) Club.
Mixon, who enjoys reading and exploring the outdoors in her free time, was attracted to ATSU's mission and believed it would help her become a well-rounded provider to her future community.
"I believe in the whole-person approach to healthcare and felt that ATSU would assist me on my academic journey to provide quality care to my future clients further," she said.
"I love the home-like feel of the university. Everyone's always friendly, willing to help, and wants you to succeed in your academic adventures."