ATSU-ASHS professor named fellow of National Athletic Trainers' Association
Posted: February 9, 2022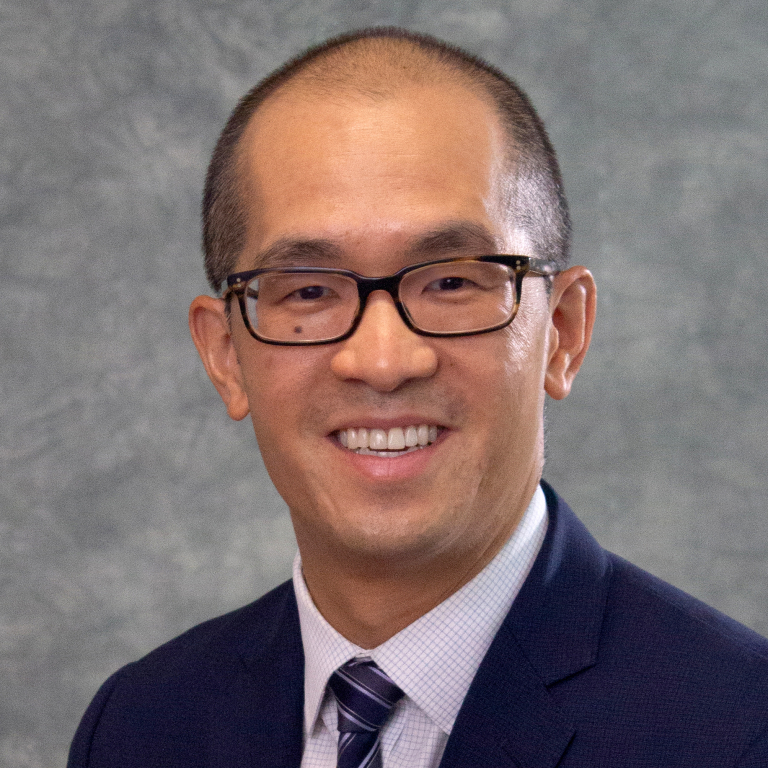 Kenneth C. Lam, ScD, ATC, professor of clinical research
Kenneth C. Lam, ScD, ATC, professor of clinical research in A.T. Still University-Arizona School of Health Sciences' (ATSU-ASHS) Interdisciplinary Health Sciences department, was recently named a fellow of National Athletic Trainers' Association (NATA).
NATA Fellows are association members who demonstrate outstanding professional scholarly achievement in addition to service to the profession.
Dr. Lam's current line of research seeks to understand the overall impact of sport-related lower extremity injuries on patient-oriented outcomes such as health-related quality of life. In addition to his faculty responsibilities, Dr. Lam serves as the director of the Athletic Training Practice-Based Research Network (AT-PBRN) and as the vice chair of the Institutional Review Board at ATSU's Mesa, Arizona, campus, while teaching in ATSU's Athletic Training program.
He also serves as an editorial board member of the Journal of Athletic Training and Journal of Sport Rehabilitation, is a member of the Research Committee for the NATA Foundation, and is chair of the Free Communications Committee of the Rocky Mountain Athletic Trainers' Association.