ATSU-ASHS presents Exemplary Staff Award to staff member
Posted: February 3, 2021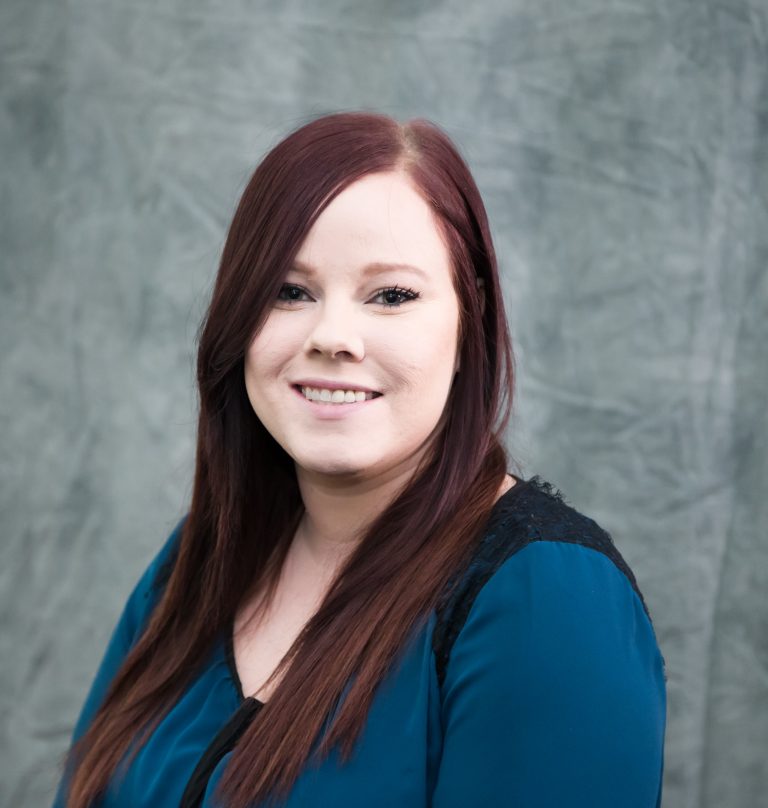 Cassie Reynolds, administrative assistant, physical therapy, recently received A.T. Still University-Arizona School of Health Sciences' (ATSU-ASHS) Exemplary Staff Award. Every year, one member from ATSU-ASHS' Staff Assembly (SA), is selected for this honor.
ATSU-ASHS SA is an organization of ASHS staff dedicated to promoting its interests and development. SA will consult school administration when there are recommendations for changes to policies and processes.
"ATSU-ASHS staff are a close group that can go to one another for help or anything, and that is in part because we have this assembly," Reynolds said.
In addition to providing support to ATSU-ASHS administration, SA members participate in community service events and professional development throughout the year in order to live the ATSU mission.
Reynolds said there are so many things she has enjoyed about working at ATSU for the past three years, but one of her favorites is the people she works with.
"I work with amazing people that are always smiling. It is an honor for me to be recognized and chosen by a group of my peers to receive this award. It means a lot to me," Reynolds said. "We all work together as a team toward the success of our program and the University."