ATSU-ASHS faculty, staff research shows benefits of degree advancement for Canadian audiologists
Posted: June 7, 2021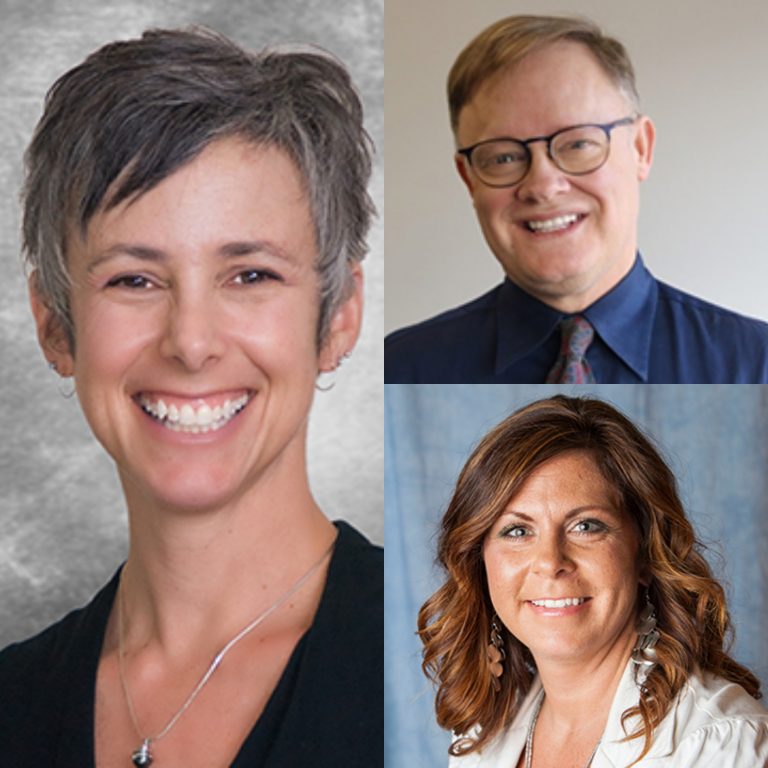 A.T. Still University-Arizona School of Health Sciences (ATSU-ASHS) faculty, adjunct faculty, and staff in the University's Post-Professional Doctor of Audiology online program recently collaborated to research the increasing number of Canadian audiologists who are choosing to advance their education through distance learning programs.
The study, "Perceived Benefits of the AuD Degree among Canadian Audiologists," was published recently by Canadian Audiologist (vol. 8, issue 3, 2021), and conducted by Andrea Ruotolo, AuD, associate professor and program director of ATSU-ASHS' Post-Professional Doctor of Audiology program; Rex Banks, AuD, '15, Reg. CASLPO, adjunct professor; and Melanie Gibson, MA, program manager and instructional designer.
"The United States is the only country that requires a doctoral degree (AuD or PhD) as the entry-level requirement for audiology professionals. Currently, Canada requires a master's degree to practice. However, an increasing number of Canadian audiologists with a master's degree have enrolled in and completed an online doctorate in audiology in recent years," the study's abstract states. "The purpose of the current survey study was to assess perceptions of Canadian audiologists with an AuD degree who previously practiced with a master's degree."
Among its findings, the research found respondents reported a substantial increase in their confidence level upon completing their online program, as well as moderate increases in their skill level.
Read more about the study here: canadianaudiologist.ca/issue/volume-8-issue-3-2021/perceived-benefits-of-the-aud-degree/.