ATSU-ASHS faculty publishes ENT Made Easy
Posted: June 21, 2019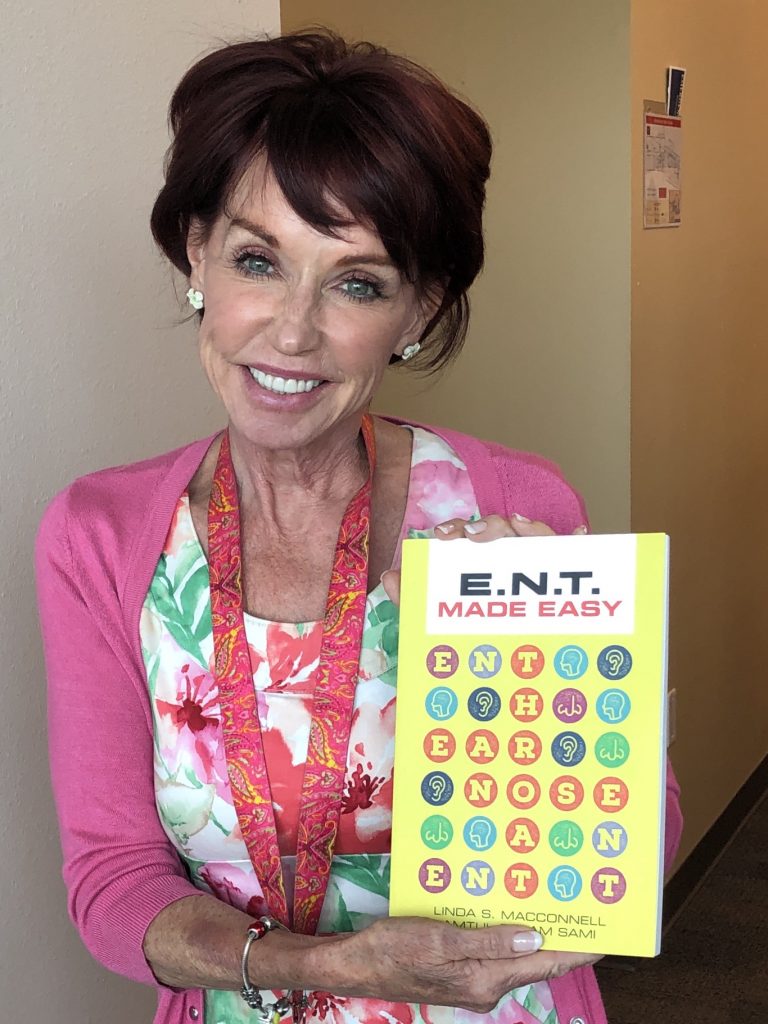 Linda MacConnell, PA-C, MAEd, MPAS, assistant professor of physician assistant studies, recently completed updates and edits to ENT Made Easy, a reference book for primary care clinicians or students.
MacConnell met a representative from an English publisher at a conference, and they decided to collaborate on an updated version of the reference book. It took her a little over a year to complete the edits.
Since she had lived in England for six years, MacConnell was uniquely positioned to edit the book for both American and British English-speaking audiences.
The book is divided into sections: one about the ears, nose, and sinus and another about the throat and larynx. Each provides a brief review of the anatomy along with symptoms, differential diagnosis, definitive diagnosis, and treatments. ENT Made Easy is available on Amazon.