ATSU-ASHS Doctor of Occupational Therapy alumna 'felt at home' with the program
Posted: July 7, 2022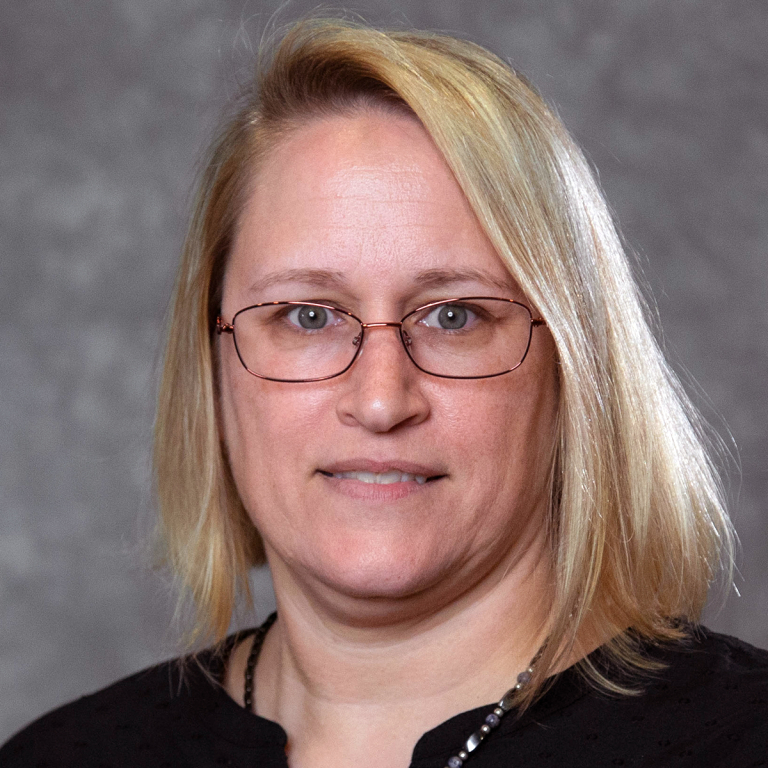 Cindy Veazey, OTD, '22
When Cindy Veazey, OTD, '22, visited A.T. Still University's Arizona School of Health Sciences (ATSU-ASHS) to interview for a seat in the Doctor of Occupational Therapy program, she quickly felt a connection. 
"I had a good connection with faculty when I came for my interview and immediately felt at home," Dr. Veazey said. "The program had a high first-time pass rate for the certification exam, so I thought the program provided a good foundation to prepare students for success.
"The faculty members have been supportive and open to any questions or discussions regarding class work or the OT profession in general."
Dr. Veazey, who graduated from ATSU-ASHS on June 3, 2022, soon found that home-like feeling extended beyond the campus and faculty, as she built lasting relationships with classmates over the last few years.
"I enjoy the teamwork I have with my classmates," Dr. Veazey said. "Our class is encouraging and we help each other through the stresses of a graduate program. I feel that I could reach out to any one of them with a question or concern and they would be happy to help."
Dr. Veazey joined the Social Justice Club and Student Occupational Therapy Association (SOTA) while at ATSU-ASHS, and said both were valuable to her student experience and growth as a provider. Social Justice Club helped her stay aware of events affecting underserved populations and learn of ways to help, while SOTA presented activities, volunteer opportunities, and a connection with the occupational therapy community.
Additionally, Dr. Veazey was a student ambassador, a role she felt was important in order to help future students.
"I think it is important for prospective students to have someone they feel is a peer to ask questions about our program and the area," Dr. Veazey said. "A fellow student can give you answers from a student perspective regarding helpful tips, challenges, and possible solutions."
Dr. Veazey holds a master of arts degree in organizational management and bachelor or arts in psychology, and when not working or in the classroom enjoys hiking, fishing, swimming, or biking.
"I like to get outdoors," she said, noting the particular outdoor activity is "determined by the season in Arizona."
Now with her Doctor of Occupational Therapy degree complete, Dr. Veazey is ready to take on her career goals.
"I want to work in lymphedema therapy or oncology rehabilitation," she said. "I was able to do my capstone project on a protocol that helps women who have had a mastectomy regain range of motion in the shoulder to complete daily activities. My advisors have been very supportive as I have prepared for my capstone and final presentations."