ATSU-ASHS Doctor of Medical Science alumna appointed to Wisc. state board
Posted: October 20, 2021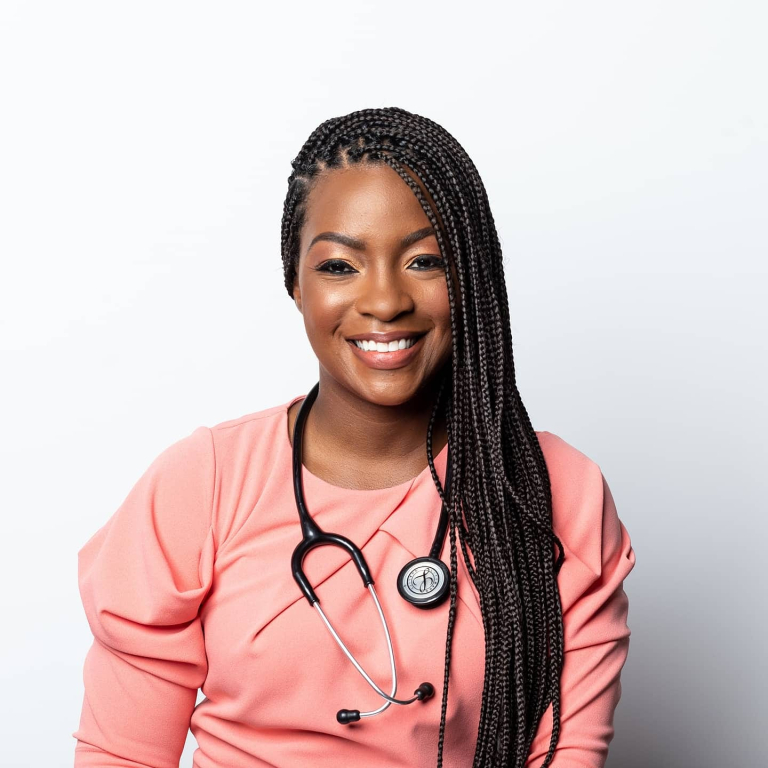 A.T. Still University-Arizona School of Health Sciences (ATSU-ASHS) Doctor of Medical Science (DMSc) alumna Jacqueline Edwards, DMSc, PA, '21
A.T. Still University-Arizona School of Health Sciences (ATSU-ASHS) Doctor of Medical Science (DMSc) alumna Jacqueline Edwards, DMSc, PA, '21, was recently appointed to the Physician Assistant Affiliated Credentialing Board by Wisconsin Gov. Tony Evers.
The board was created under 2021 Wisconsin Act 23, which transferred credentialing of physician assistants from the Medical Examining Board's Council on Physician Assistants to the Physician Assistant Affiliated Credentialing Board.
The board consists of eight licensed physician assistants and one public member, each appointed for staggered four-year terms.
Dr. Edwards' term will expire on July 1, 2025.
ATSU-ASHS' DMSc program provides a PA-specific doctorate degree designed by and exclusively for practicing physician assistants. The program offers concentration tracks in education, leadership, and clinical. The DMSc can be earned entirely online, without an on-site clinical residency, in 2-3 years.