ATSU-ASHS Doctor of Audiology program student says University mission matches her own
Posted: November 4, 2022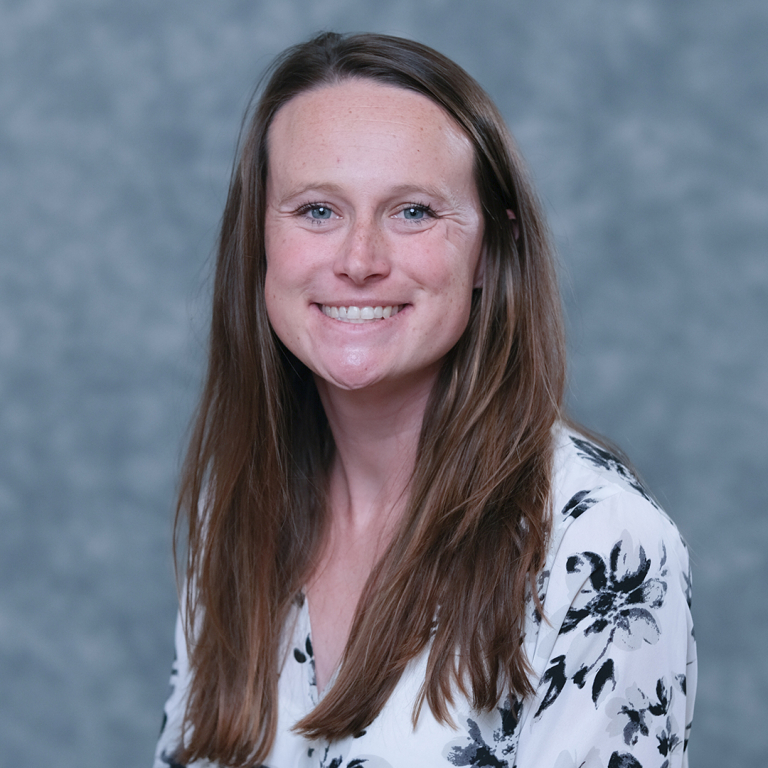 Tricia Stanley, '25
A.T. Still University-Arizona School of Health Sciences (ATSU-ASHS) Doctor of Audiology program student Tricia Stanley, '25, wants to become a pediatric audiologist who advocates for her patients both inside the clinic and in the community. 
She found a place to prepare her for that future in ATSU.
"I chose ATSU because of the whole person healthcare emphasis," Stanley said. "I have always believed a patient is more than their problems they visit you for, and it is really nice to have a program that shares that belief with me.
"I hope to become a pediatric audiologist who really advocates for my patients in the clinic and outside in the community. ATSU really helps me do that with all of the volunteer opportunities we have to give back to the community. I appreciate how ATSU looks beyond campus and provides services to people in the Valley as a whole."
Originally from the San Francisco Bay Area, Stanley currently holds a bachelor of science degree in child development, with a minor in psychology. Upon enrolling in ATSU, she became involved as a member of the Student Academy of Audiology, Arizona Speech-Language-Hearing Association student representative, and student ambassador.
"I became a student ambassador because I wanted to work with potential incoming students to get them excited about taking the next step in their education," Stanley said. "I really enjoy being able to answer questions, ease any nerves, and just be a friendly face for people to associate our school with."
A lover of outdoor activities, Stanley also enjoys being in the classroom at ATSU-ASHS, where she's found a supportive environment.
"I love the feeling of being able to go to school every day and learn about my passion," Stanley said. "I also really appreciate the support that I receive from my cohort, faculty, and preceptors because they keep me motivated and grounded."