ATSU-ASHS alumnus elected to American Tinnitus Association Board of Directors
Posted: July 22, 2020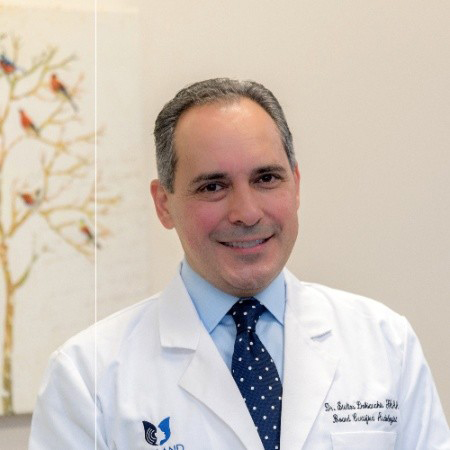 ATSU-ASHS alumnus Stelios Dokianakis, AuD, '05, MS
A.T. Still University-Arizona School of Health Sciences (ATSU-ASHS) alumnus Stelios Dokianakis, AuD, '05, MS, has been elected to the American Tinnitus Association (ATA) Board of Directors. 
Dr. Dokianakis founded Holland Doctors of Audiology in Holland, Michigan, and has worked in audiology for nearly 20 years. According to a press release from ATA, Dr. Dokianakis has noise-induced tinnitus, "which informs the works he does with musicians to safeguard their hearing."
"Working with patients has afforded me deeper empathy, compassion, and an increased appreciation of the ATA's role," Dr. Dokianakis said.
ATA expanded its board of directors to help it respond to challenges from the coronavirus pandemic.
"All of us have been touched in one way or another by the virus, and the ATA will navigate this by drawing on the insights of those affected most – tinnitus patients – and the expertise of healthcare providers and researchers," said Jill Meltzer, AuD, ATA Board of Directors chair. "Our board is comprised of these voices, so we hear firsthand what we need to know and do today to ensure that the entire tinnitus community is in a better place a year from now."