ATSU-ASHS alumnus elected to Academy of Doctors of Audiology board of directors
Posted: November 10, 2020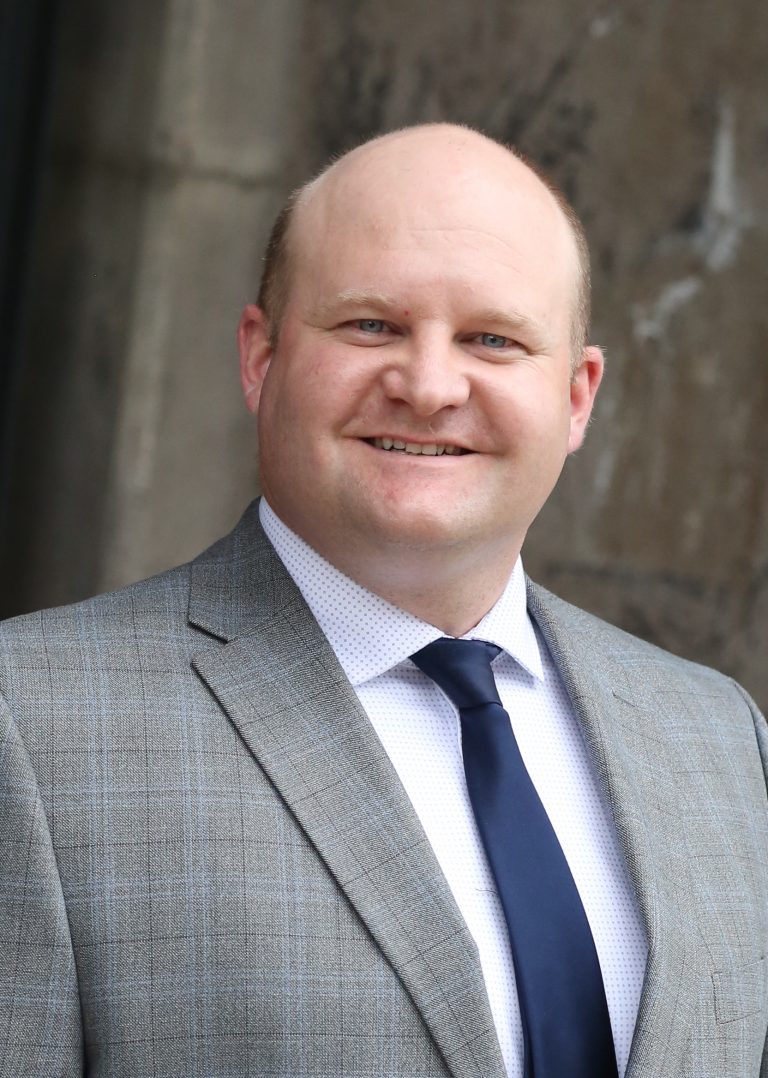 A.T. Still University-Arizona School of Health Sciences (ATSU-ASHS) alumnus Jason Leyendecker, AuD, '10, was recently elected to serve on the board of directors for the Academy of Doctors of Audiology (ADA).
"Being a board member is a tremendous honor. I look forward to serving the audiology profession with some amazing colleagues that I know will continue to make positive change for our industry," Dr. Leyendecker said. "We face many challenges ahead and I hope I am able to represent audiology well. I am thankful for those who voted me into this position, and I hope I make them proud."
Dr. Leyendecker is a clinical audiologist and owner of Audiology Concepts, a private practice with five locations in Minnesota. The primary focus of this practice is audiology and hearing devices, while Dr. Leyendecker has a separate tinnitus clinic called The Tinnitus and Hyperacusis Clinic of Minnesota, according to the ADA announcement.
Dr. Leyendecker is continuing an ATSU-ASHS legacy by serving on the ADA board of directors. The last three presidents elected to the ADA board of directors have all been ATSU-ASHS alumni, Deb Abel, AuD, '02, current president, Ram Nileshwar, AuD, '09, past president, Kristin Davis, AuD, '03, president-elect for 2021, while numerous other ATSU-ASHS alumni have also served on the ADA board of directors over the years.